Sectional doors for commercial, industrial and private use.
Considered an ideal solution for a perfect closing in industrial buildings or garages, the sectional doors that we install in Prieto Puertas y Automatismos, S.L. have the highest quality characteristics.
There is a wide variety:
Sectional with multi-channel sandwich panel.
Sectional with sandwich panel type multi-channelled fixed upper panel.
Sectional with porthole, with fixed top multi-ribbed sandwich panel.
Sectional door, sandwich panel
Industrial sectional door, vertical opening, with multi-channel sandwich panel.
Automation by means of direct shaft drive.
Automation by means of roof drive motor.
Don't forget that they can also be used in industrial buildings and offer you a number of advantages.
The sectional doors we offer are very well equipped and will provide you with a multitude of features.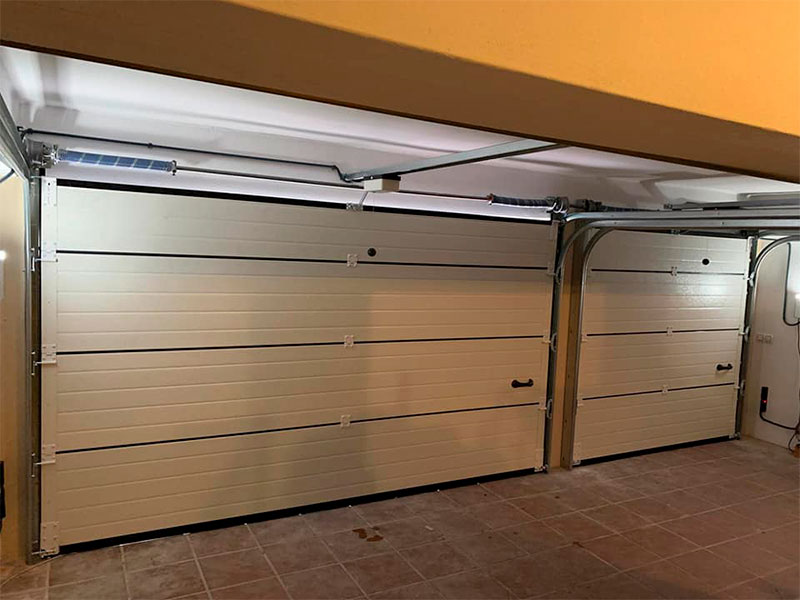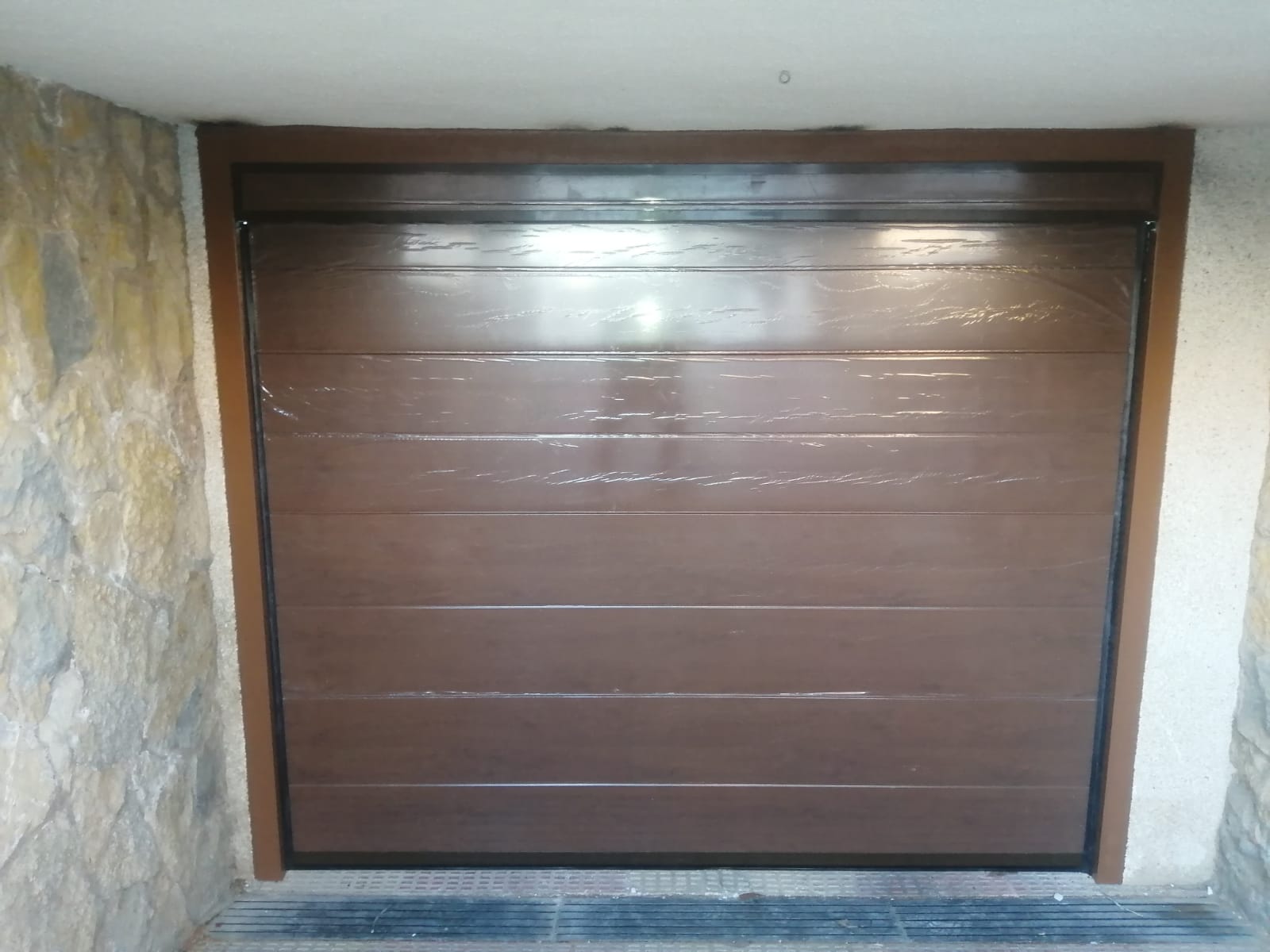 The successful operation of a sectional door is based on the strength and quality of each of the components that make it up. All parts of our doors meet the required quality standards, so that their proper functioning is guaranteed from the outset.
Have you ever wondered why you should use a sectional door in your garage?
When it opens, it is parallel to the ceiling, which saves a lot of space.
The assembly of its panels prevents it from being opened easily (as they are fitted on top of each other).
It is adaptable for remote control, if you are looking for more comfort and don't want to get out of the car to open or close the door.
They function as insulators, maintaining the temperature inside the garage.
They can have an opening for pedestrian access, without having to open the whole door.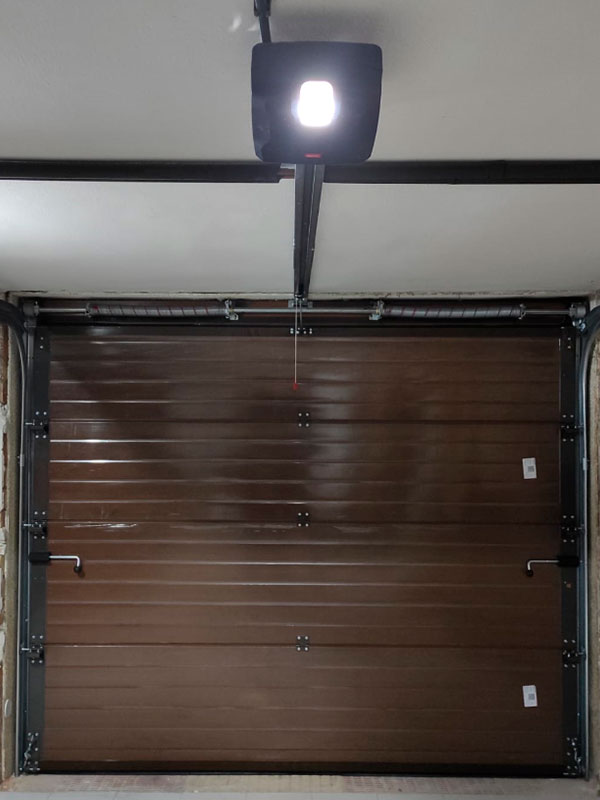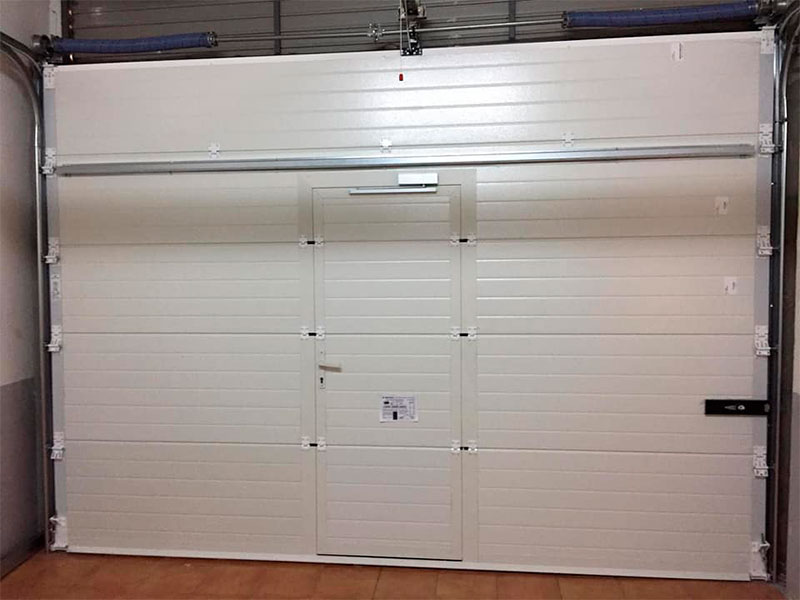 Ask for a free quotation
If you are interested in this type of door, don't hesitate to get in touch. We'll help you find the best option.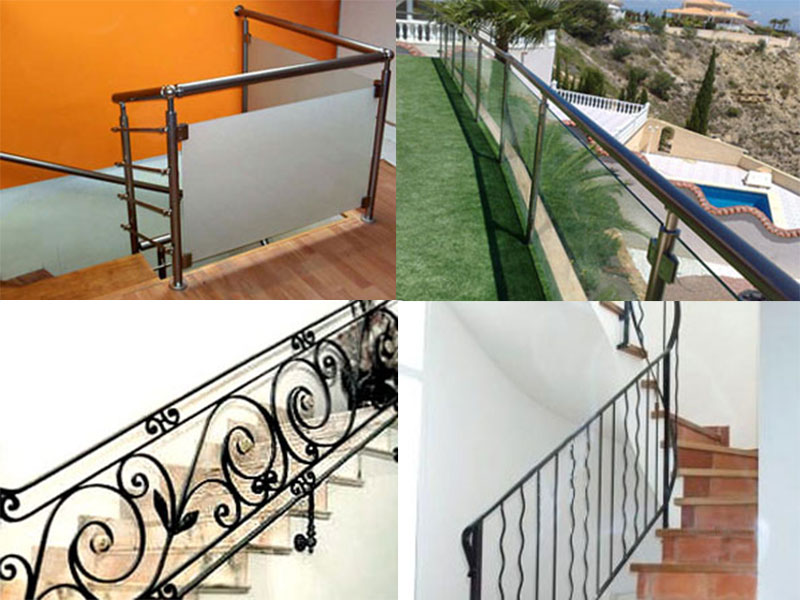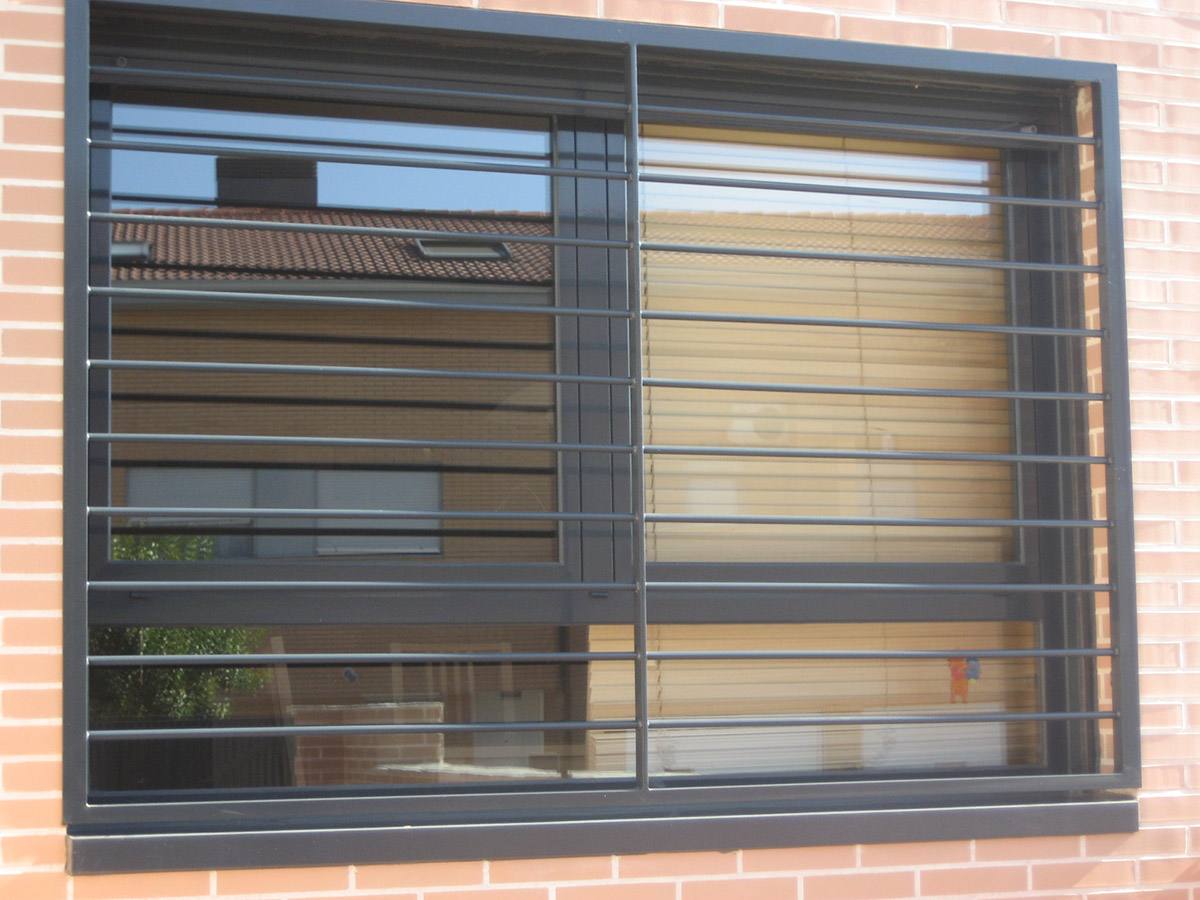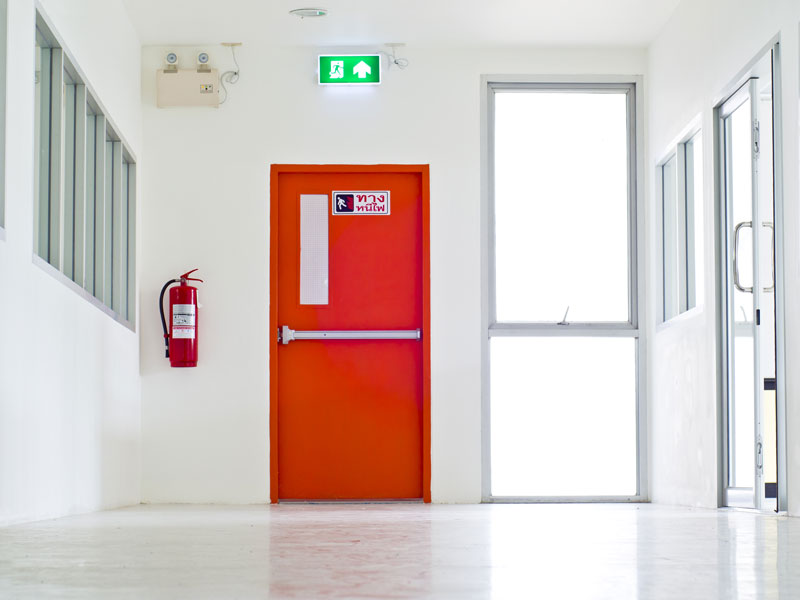 Bullet-resistant and fire-resistant doors