They are ideal for residential car parks as well as for commercial premises, factories or workshops, providing multiple advantages, among which we highlight the following:
 
They allow you to make better use of space: perhaps you hadn't thought of this, but by using this type of closure you will save metres that you can use for other things. Some designs allow you to see through them, even if they are closed, which is a great advantage, keeping your items in view at all times (in the case of commercial premises).
Increased security: despite its simplicity, this type of lock is secure and prevents, thanks to the strength of its materials, attempts of theft or entry by unauthorised persons.
Ease of installation: it is simple because its components are very complete: pulleys, shaft, sheets and springs.
Innovation: according to the type of business, they can be personalised to generate greater attraction.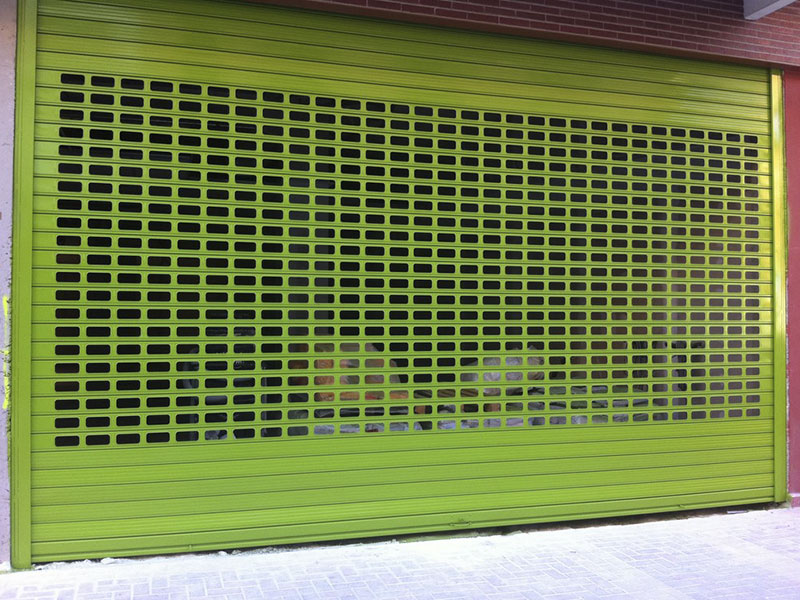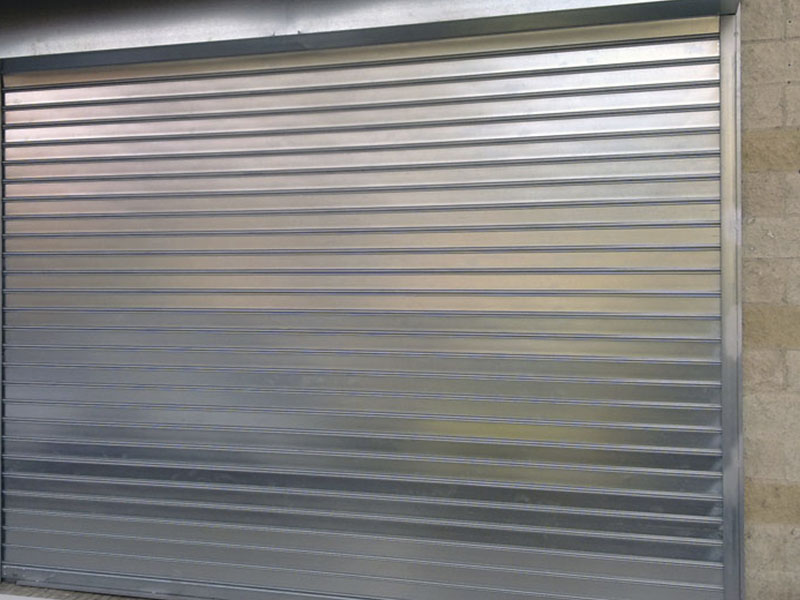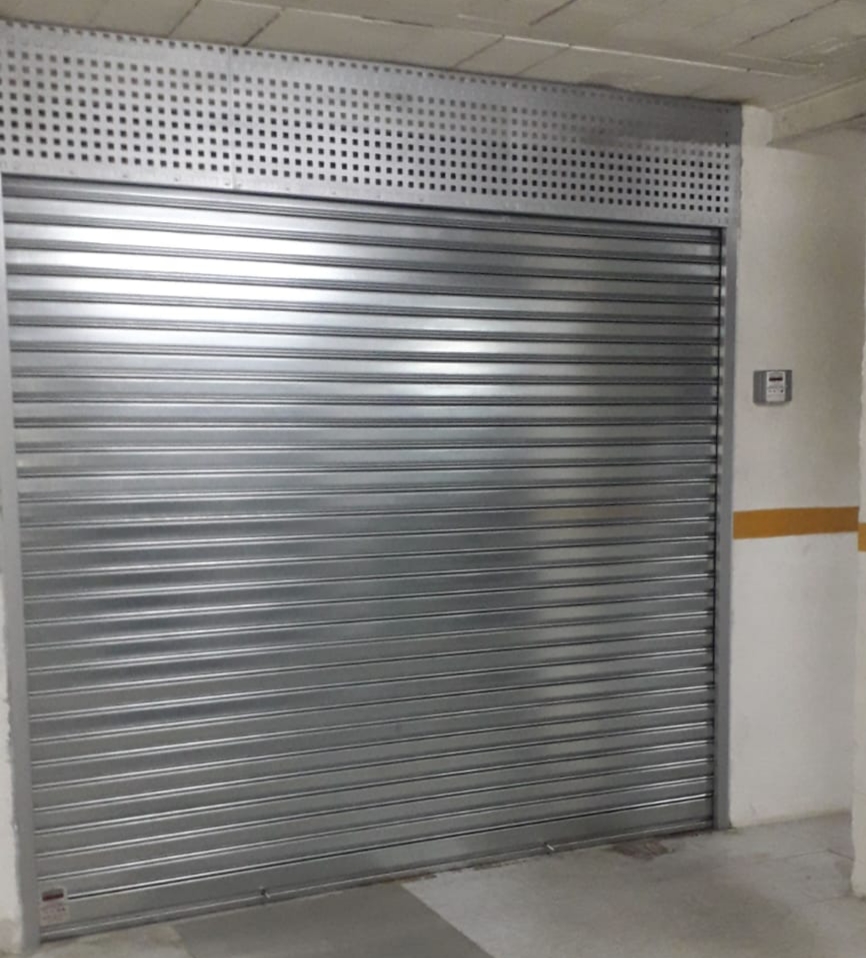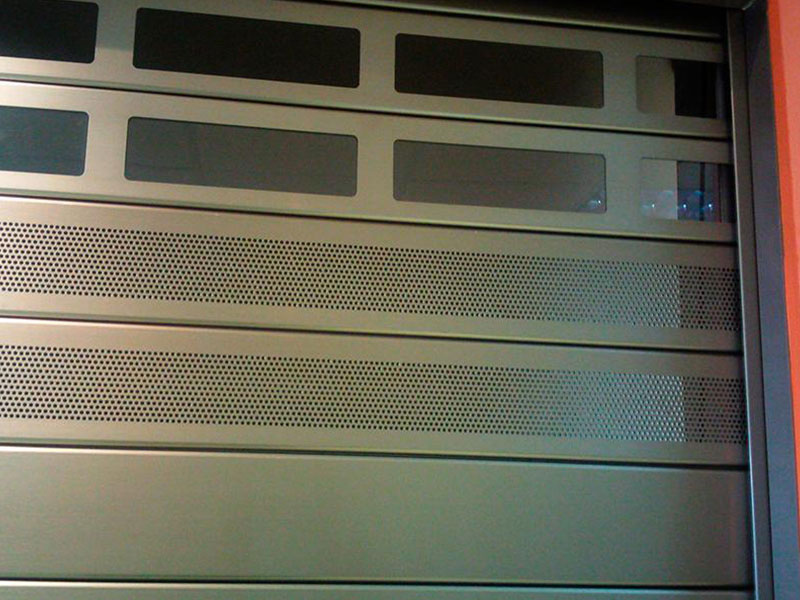 Ask for a free quotation
If you are interested in this type of door, don't hesitate to get in touch. We'll help you find the best option.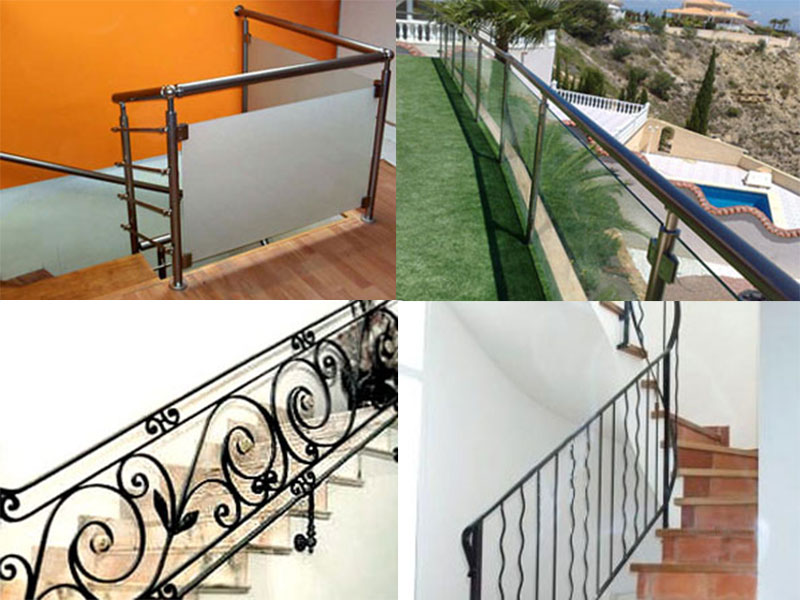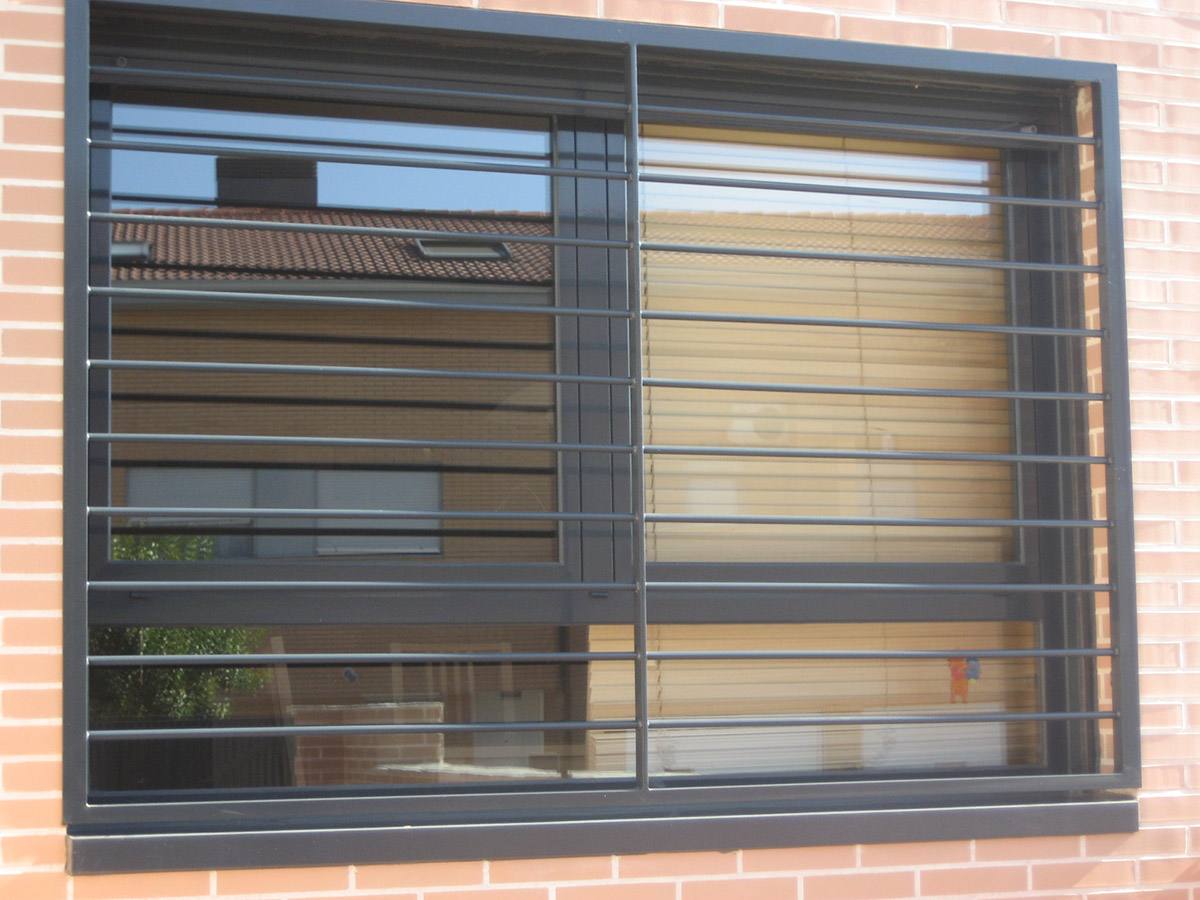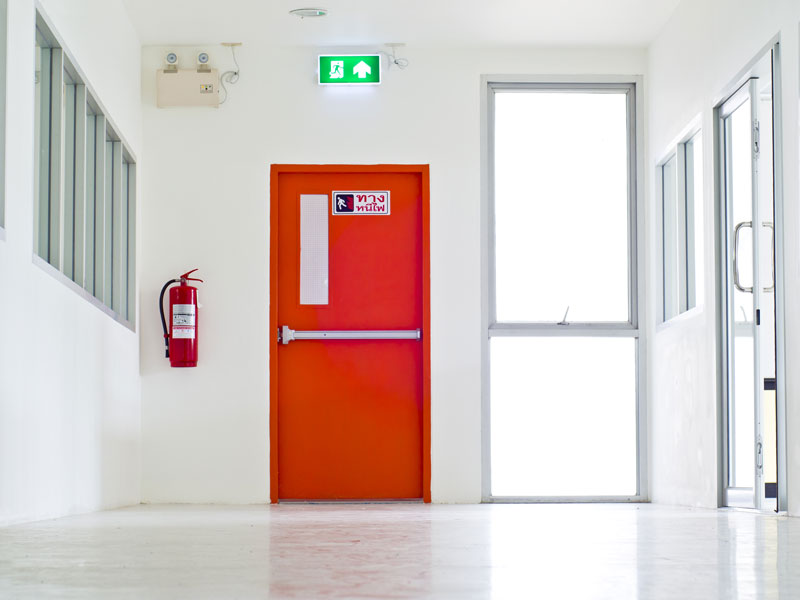 Bullet-resistant and fire-resistant doors