Prieto Puertas y Automatismos, S.L. installs automation systems for gates, garage doors, barrier automation systems, roller shutter motors, twin-motors, single-motor, three-phase lateral motors suitable for springless roller shutters, sliding doors for industrial and private use, self-supporting sliding doors, fast and automatic stacking doors, loading bays, shelters, automatic bollards and retractable bollards, and industrial doors of all types. We use the most advanced electronics; combining technological innovation and design.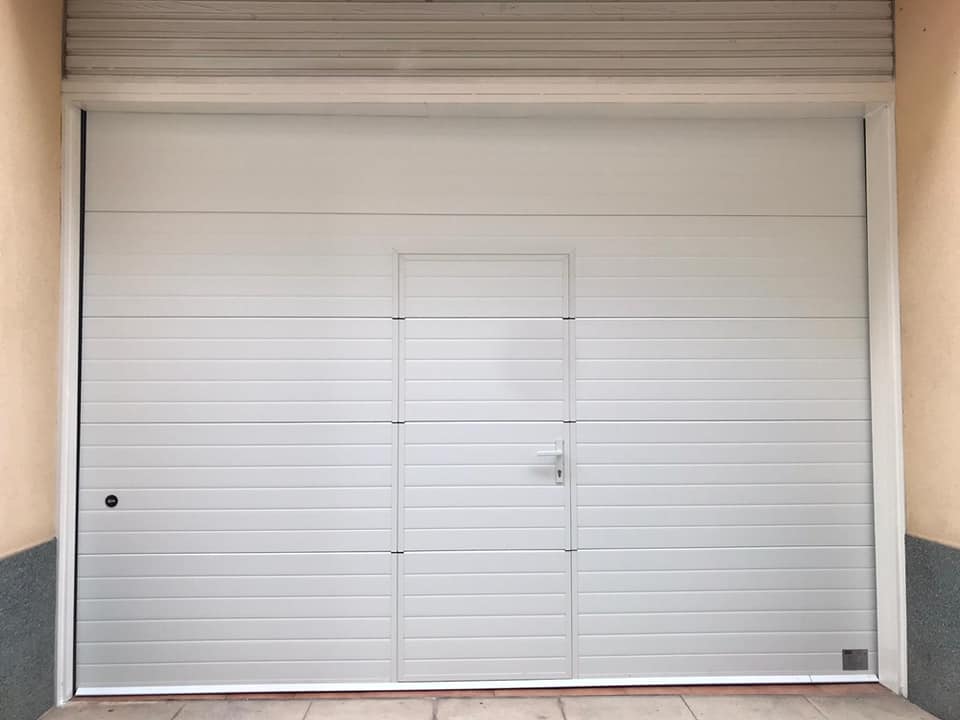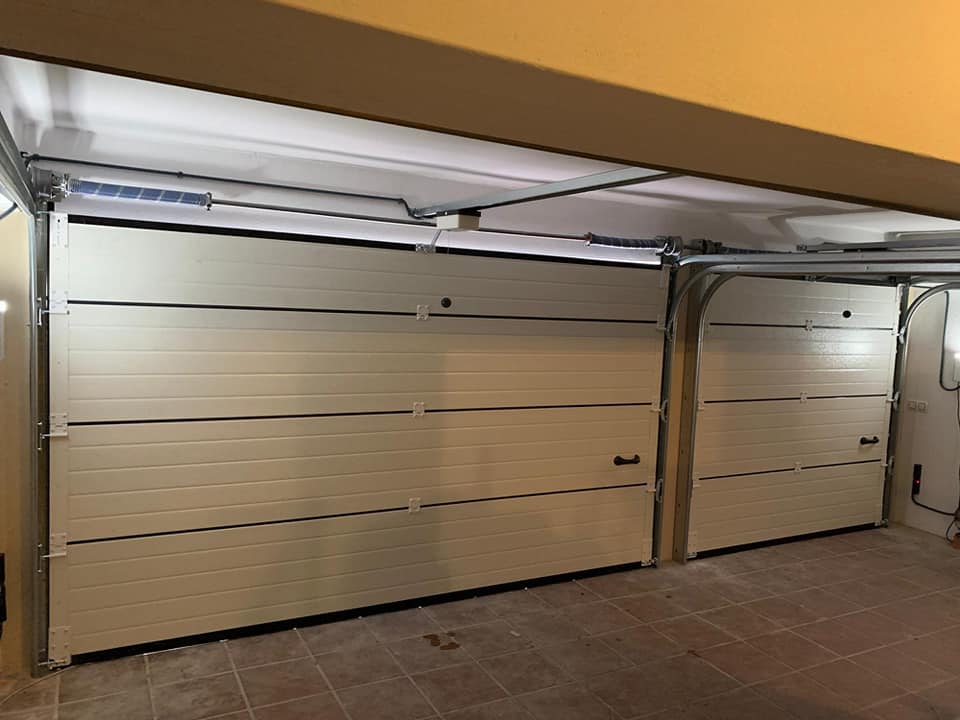 Certificates:
Construction Products 89/106/EEC
Construction Products 89/106/EEC
Safety of Machinery 98/37/EC
Electromagnetic Compatibility 89/336/EEC
Low Voltage 73/23/EEC
Compulsory European Standard UNE EN 13241-1
Double-sheet up-and-over door motors
Single or double transmission geared motors for industrial or large doors.
Hydraulic motors, for community and intensive use gates.
Electro-mechanical motors, for residential gates.
24V electro-mechanical motors with built-in UPS system.
Three-phase motors for industrial use.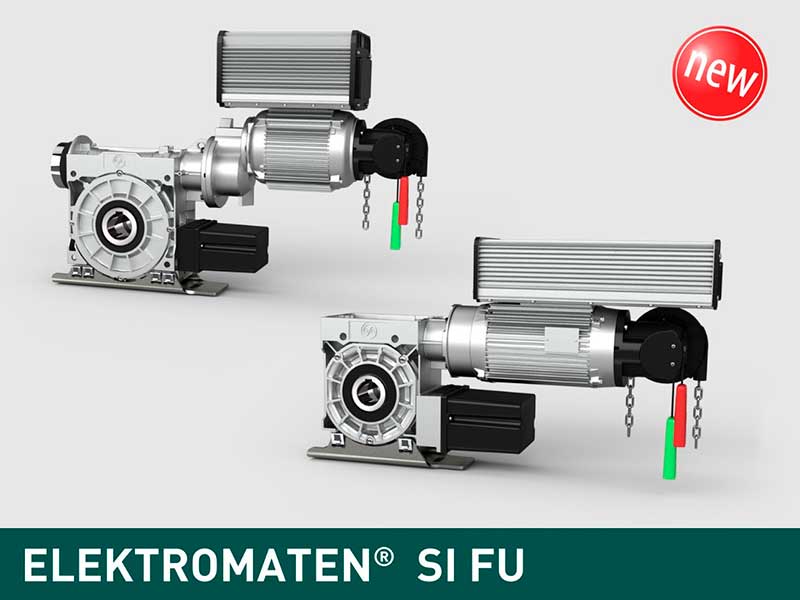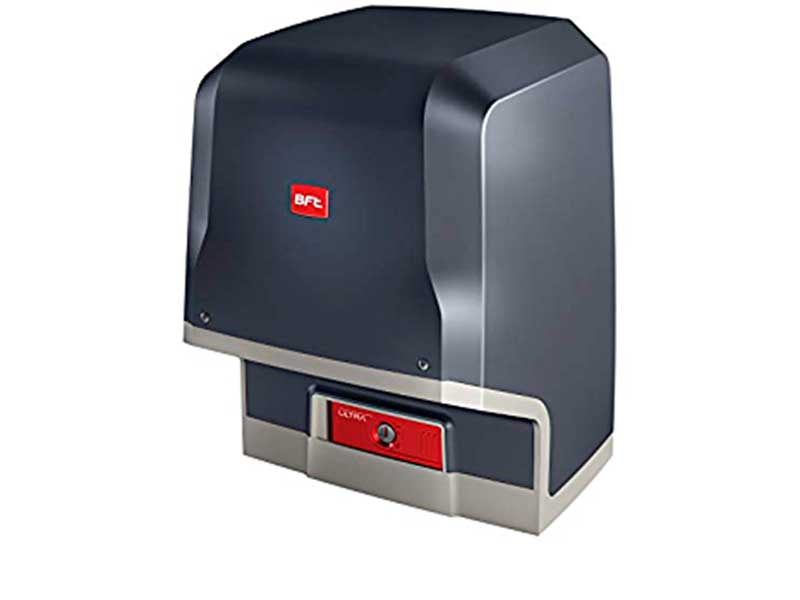 Gate and sliding gate motors for domestic, community and industrial use.
24V electromechanical motor
Electro-mechanical motor 230V
Heavy duty hydraulic motors
380 V three-phase motors
230 V three-phase motors with frequency converter
Roller shutter motors for private, industrial and commercial use
Centre shaft motors  
Tubular motors
Three-phase current motors

Ask for a free quotation
If you are interested in this type of door, don't hesitate to get in touch. We'll help you find the best option.