Composed of two columns and an upper lintel in 1.5 mm thick galvanised steel profiled sheet. This structure has a self-supporting frame and does not require large fixings on site, only simple reinforcement anchors. Painted in RAL colour on request. We can make changes in the manufacturing process if you require different measurements in terms of guides, use of lintels, etc.
Opening pushbuttons are included as standard, both for the exterior and interior.
We can manufacture in stainless steel T-304 or T-316, shaft and bearings included, with insect screens, the possibility of incorporating single-phase variator, single-phase UPS in case of power failure, as well as any system for opening the door by means of presence radars, inductive loop detectors, ceiling handles and remote controls.
The screens, which are made of 900 gr/m2 self-extinguishing material with high-frequency welding, are available with a row of windows or a completely transparent cloth. The screens can be manufactured with different window configurations or transparent panels over almost the entire door, as well as different colours.
Roller shutter doors are equipped with sealing brushes in the guides, which allows for zero wear of the screen and a watertight seal.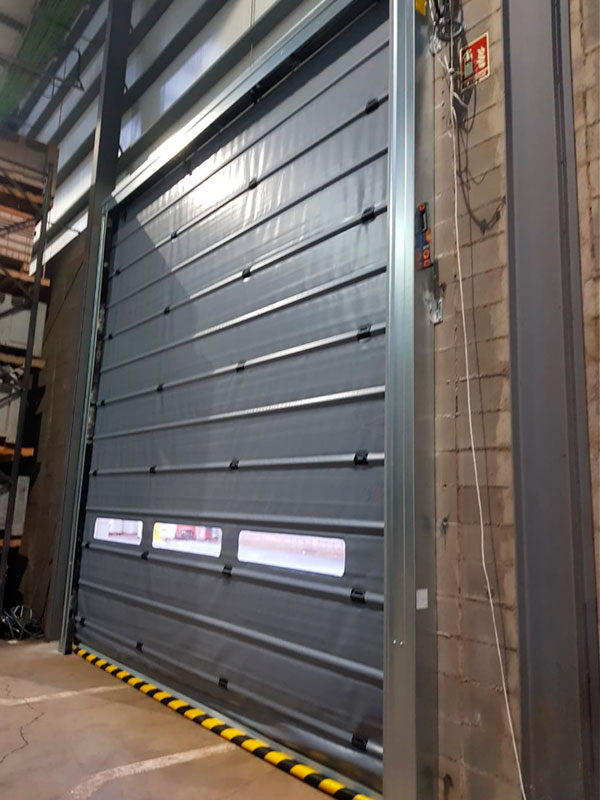 Ask for a free quotation
If you are interested in this type of door, don't hesitate to get in touch. We'll help you find the best option.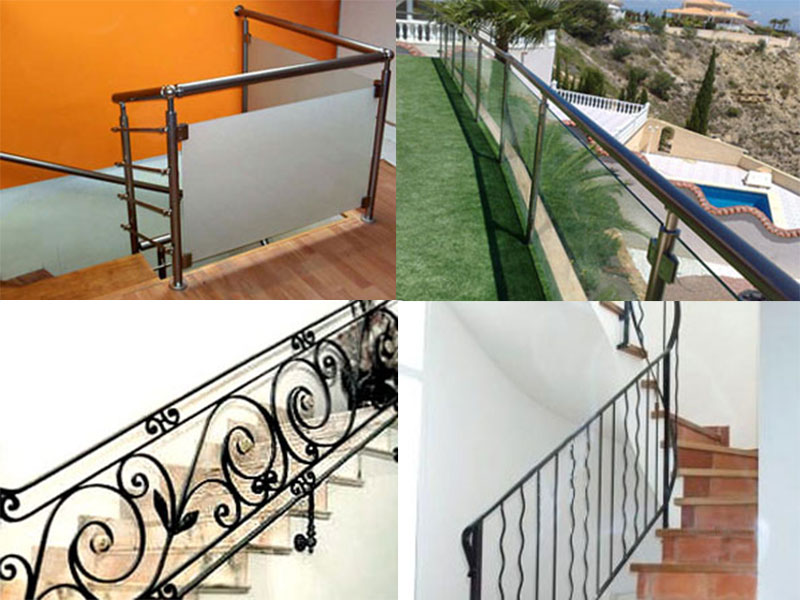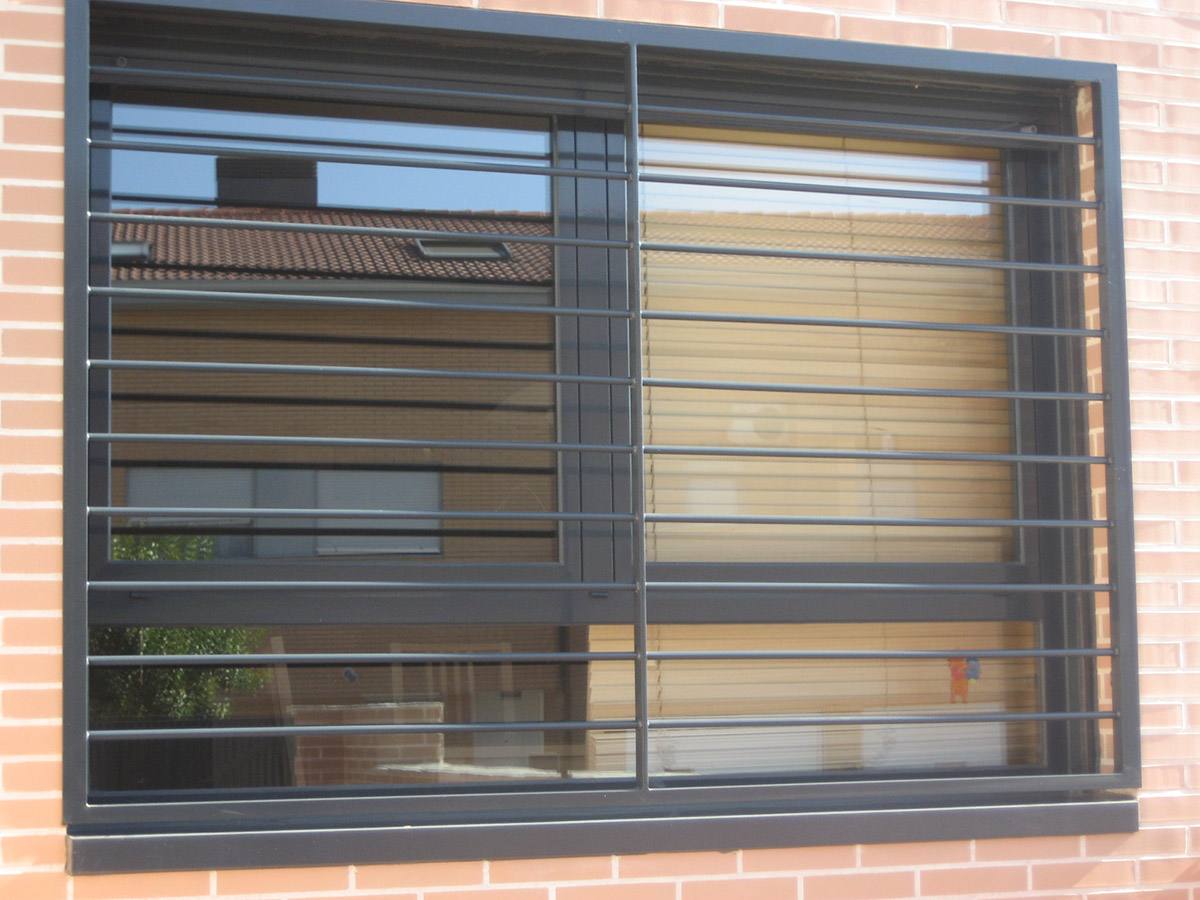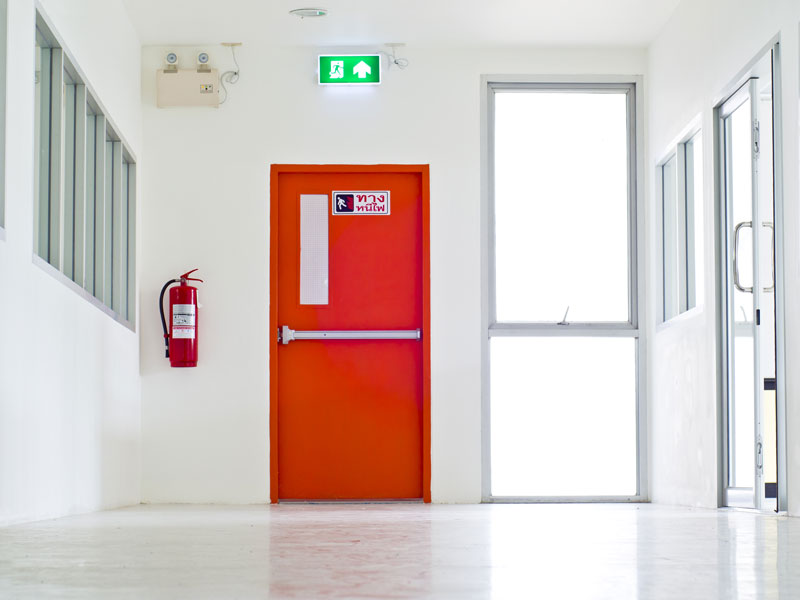 Bullet-resistant and fire-resistant doors