Grilles and foldable grilles
We work throughout the province of Barcelona and Tarragona.
We have our own workshop, from which we manufacture our made-to-measure grilles using top quality materials and taking care of every detail of their manufacture. This ensures customer satisfaction is absolute thanks to the quality of the finishes and the robustness of the materials we use.
In this way, by manufacturing your made-to-measure grilles ourselves, we save the costs of intermediaries by offering factory-direct prices. In our workshop we repair the grilles that you have in your house and need to fix due to rust, twisting, breakage or loss of quality of the materials over the years.
You can entrust us with any work related to grilles that you need.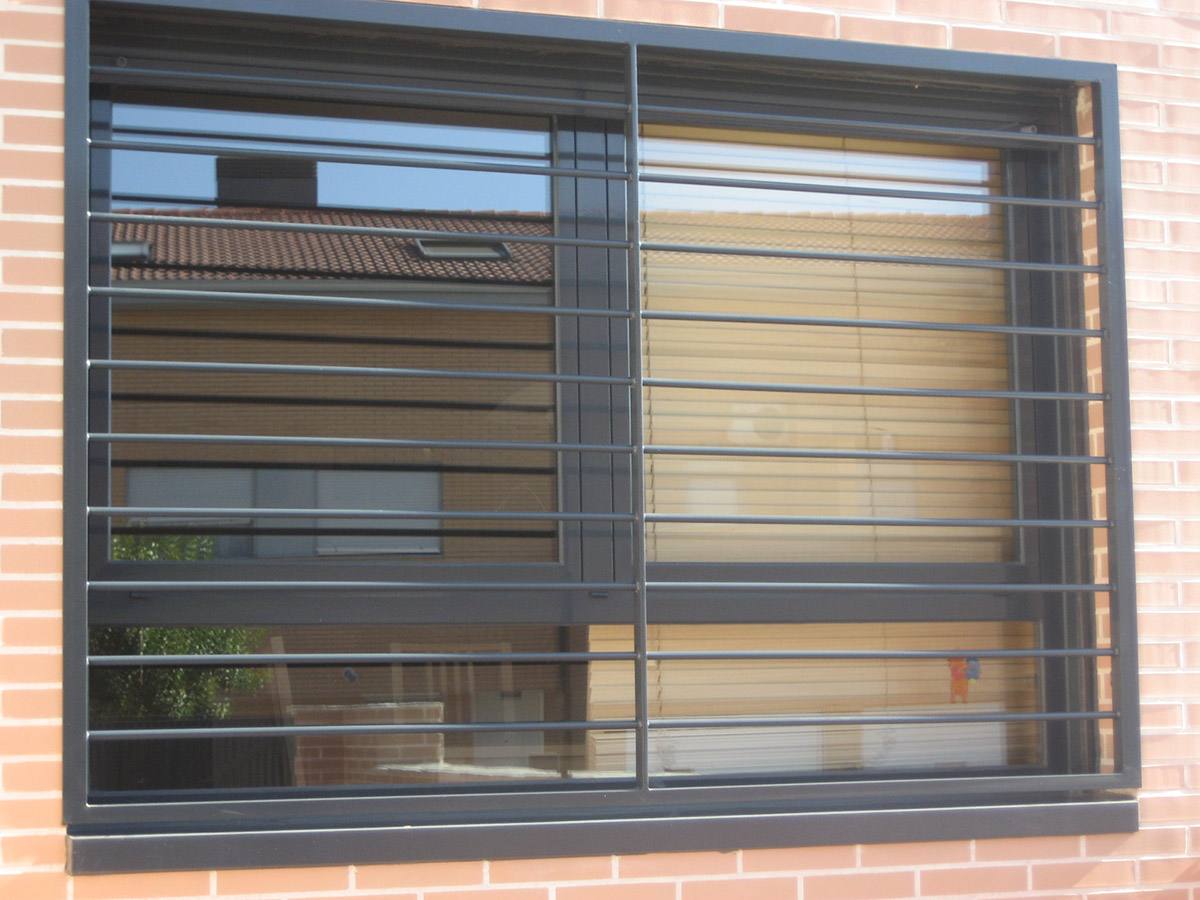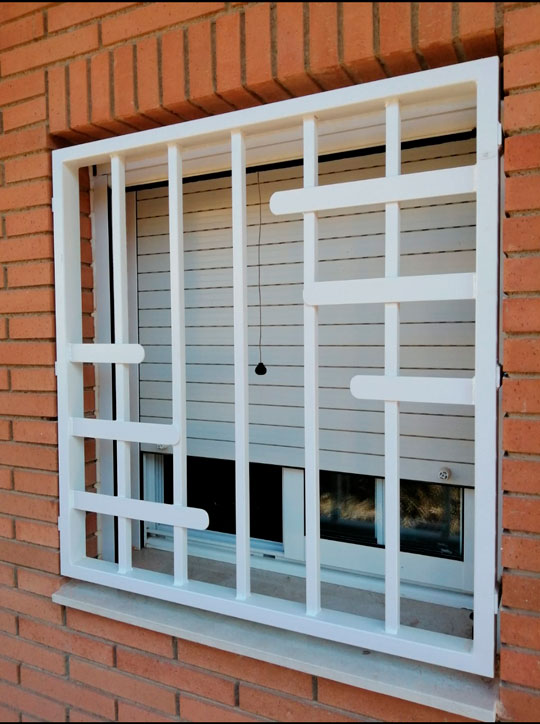 Made to measure foldable grille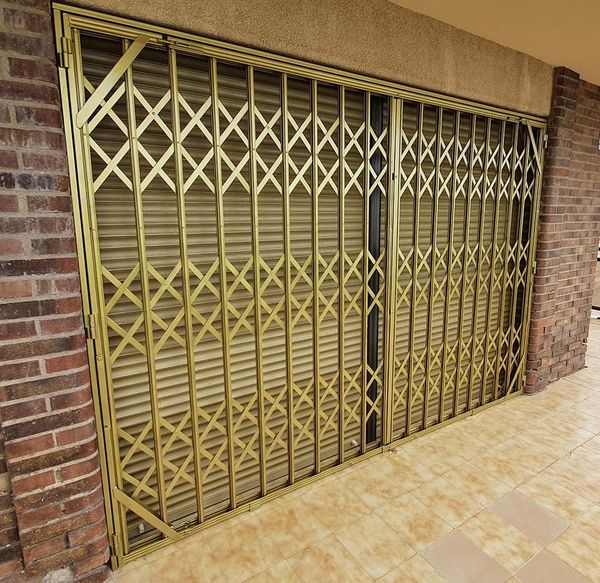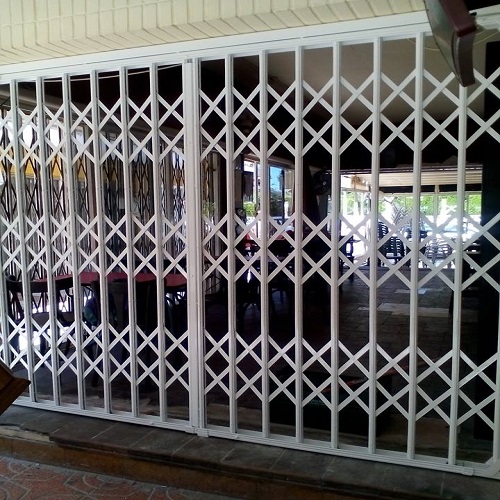 Ask for a free quotation
If you are interested in this type of door, don't hesitate to get in touch. We'll help you find the best option.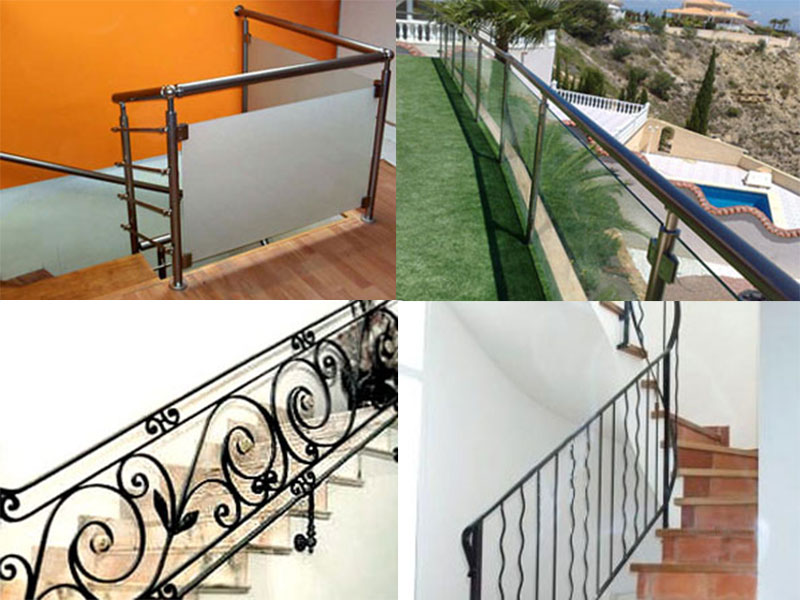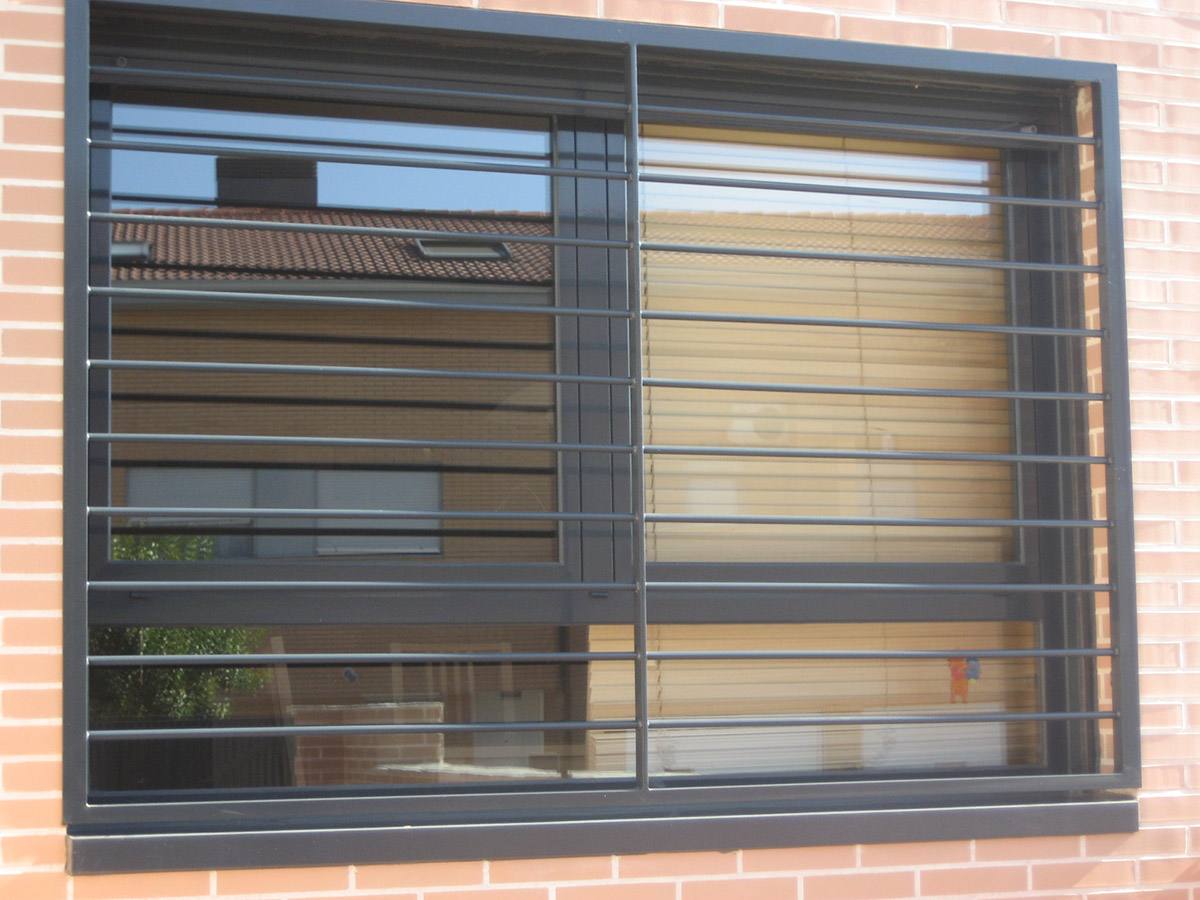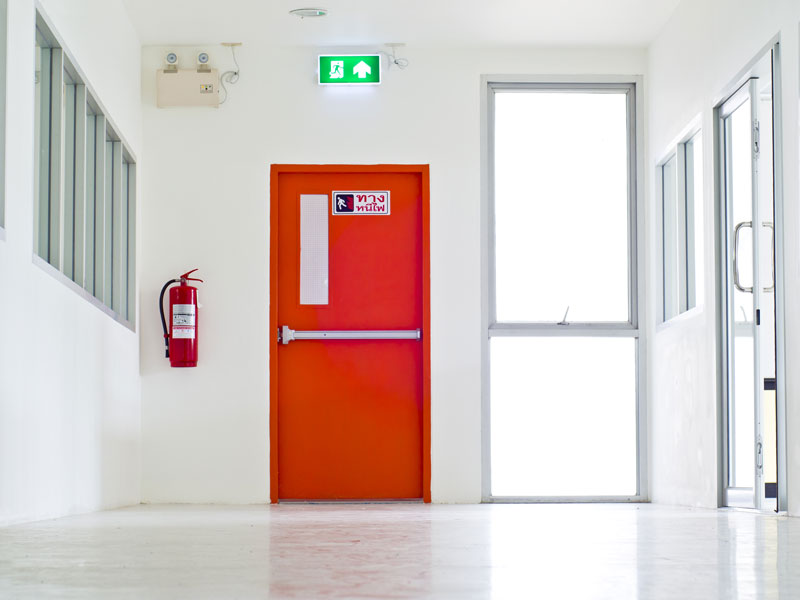 Bullet-resistant and fire-resistant doors