These are doors that help you make the most of the space available, both in width and in height, as their closing and opening is carried out as if folding book. Foldable doors have different opening and inclination options.
Panel folding doors
Folding doors without floor guide
Iron doors made of sheet metal, which you choose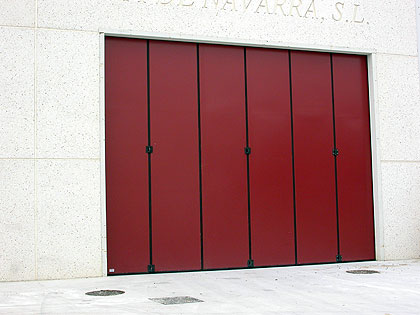 Ask for a free quotation
If you are interested in this type of door, don't hesitate to get in touch. We'll help you find the best option.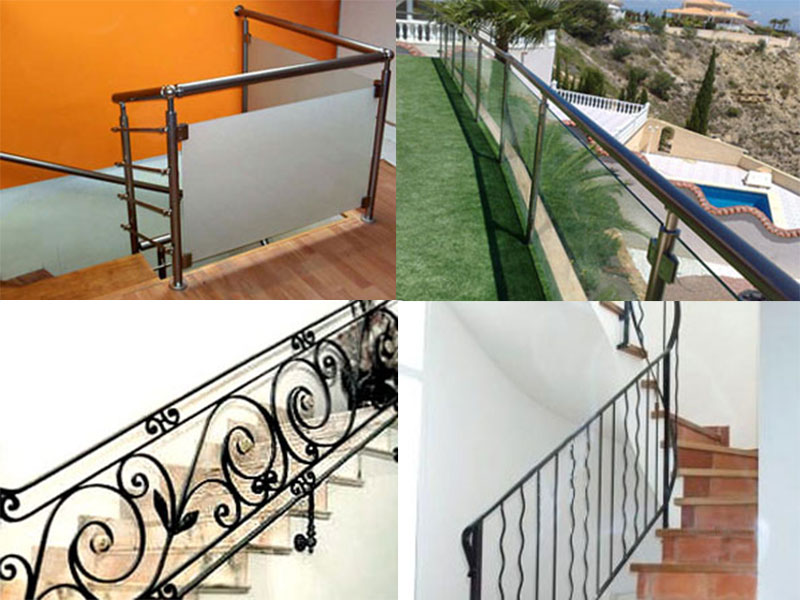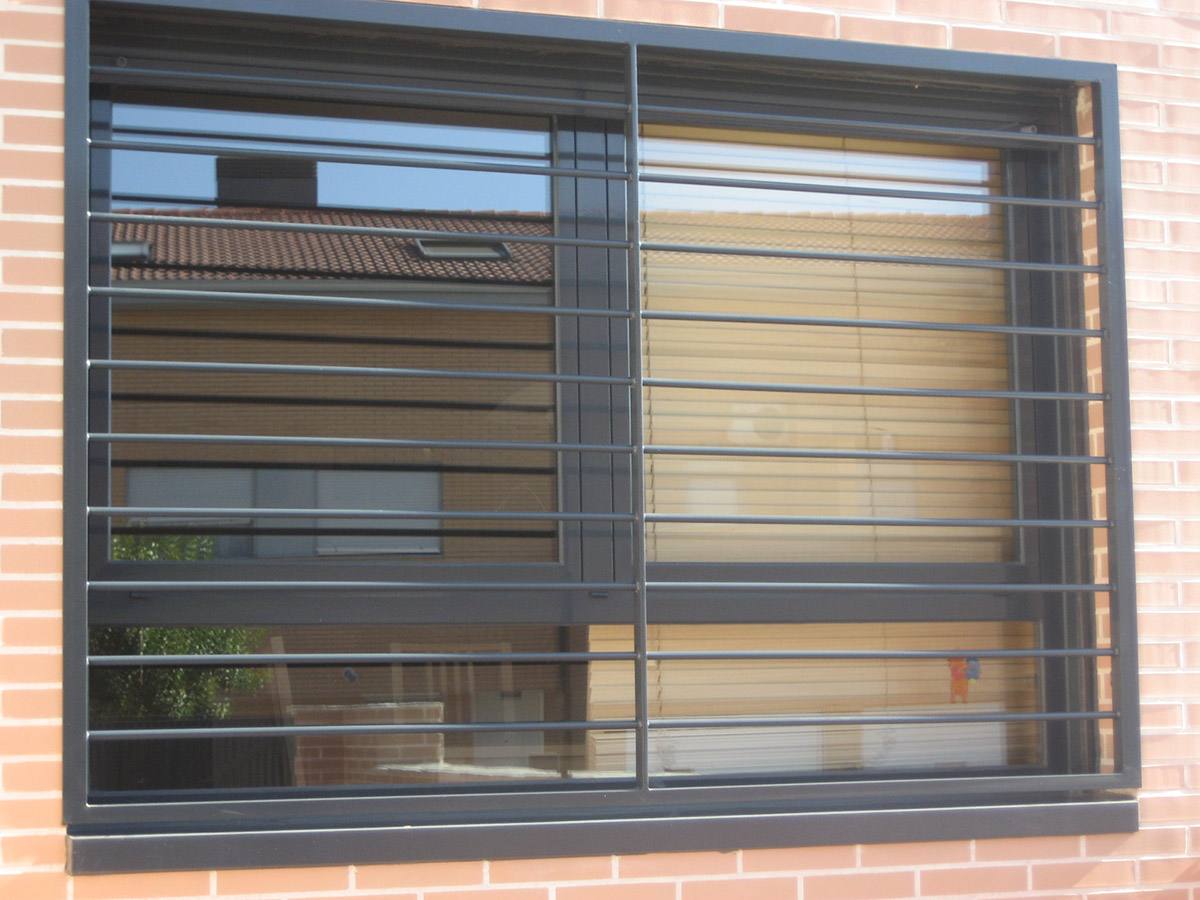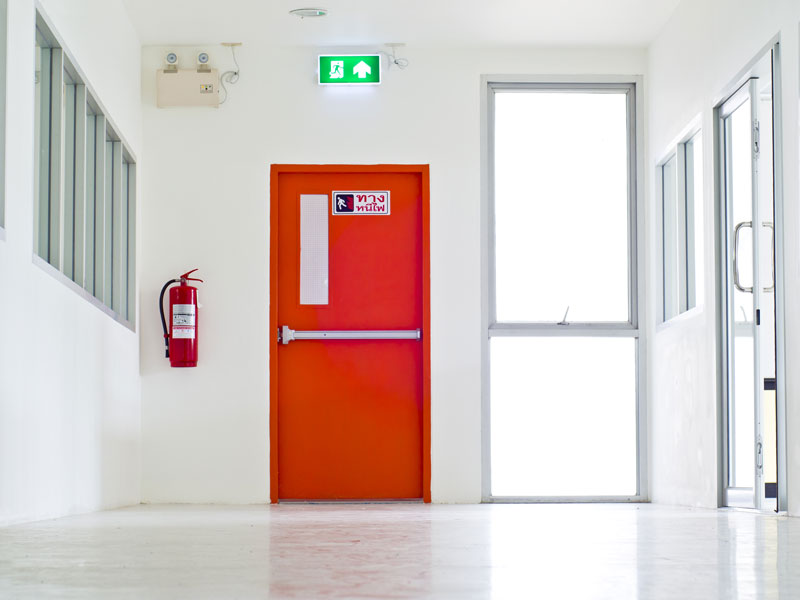 Bullet-resistant and fire-resistant doors