Automatic pedestrian sliding glass door
What are the advantages of installing automatic glass doors for your business, premises or office?
With automatic glass doors, your business will gain in aesthetics and comfort. But there are many other advantages too. The installation of an automatic glass door ensures that the door is always closed when not needed. This helps to save energy due to temperature losses in the establishment when the door is left open. It is suitable for any space.
There are many options if you decide to install an automatic door in your business. You can opt for sliding, folding or roller doors.
But one option that is becoming increasingly popular is the automatic glass door. Until now, this type of automatic door was almost exclusively installed in large shopping centres.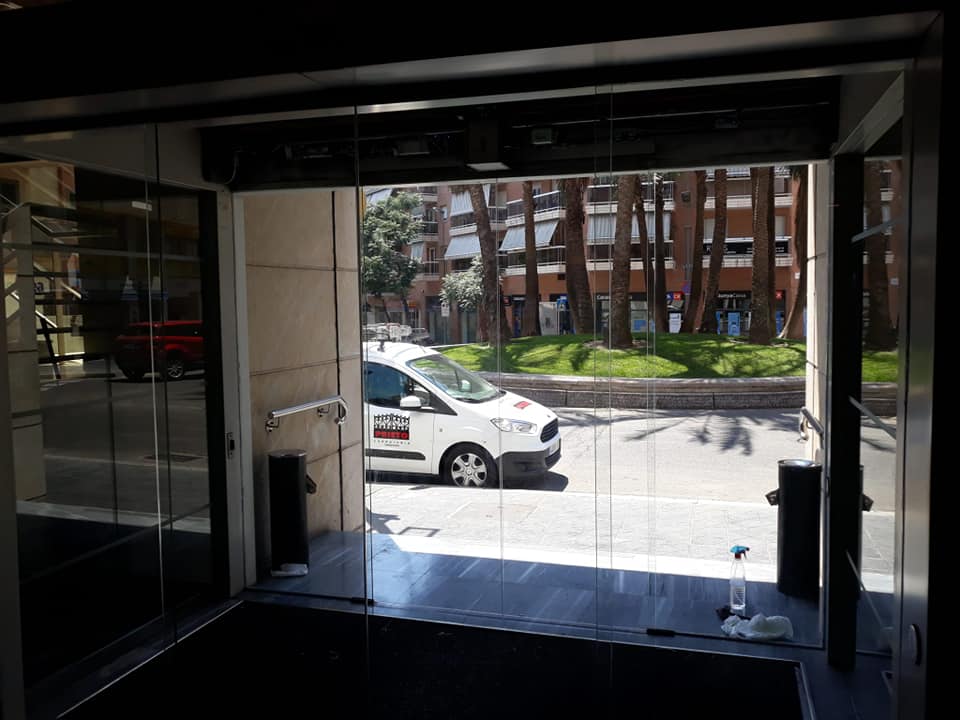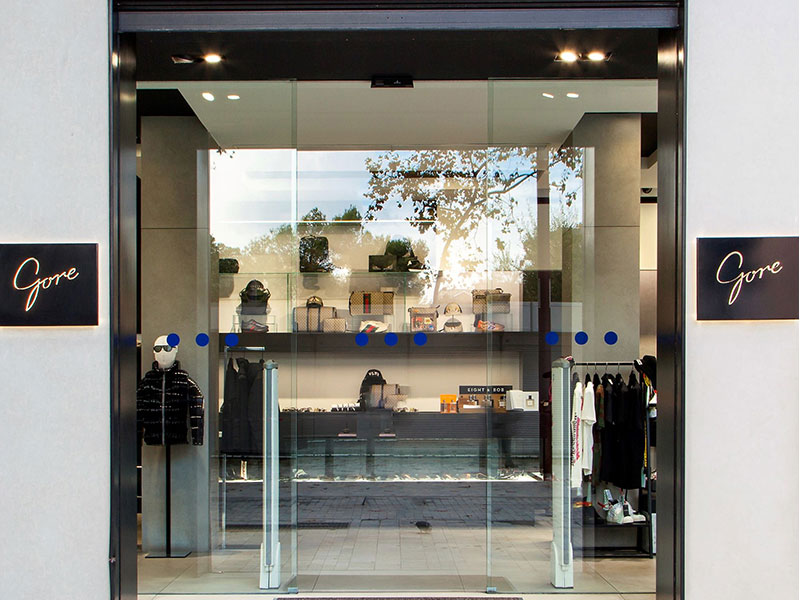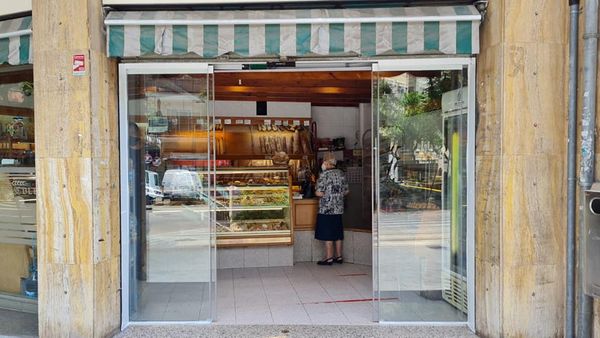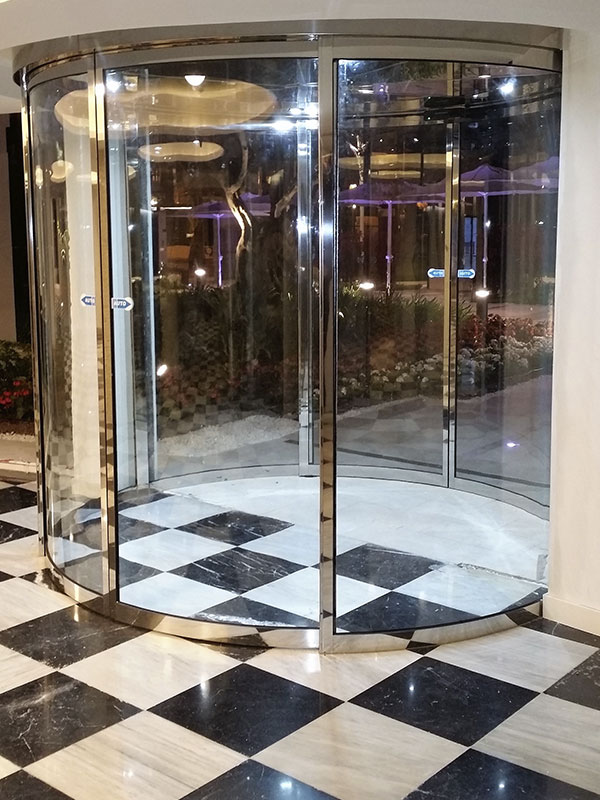 However, it is now possible to see a great many of them in all types of businesses, however small they may be. This is due, of course, to the need to build customer loyalty and compete with the competition.
And also, thanks to new technologies, installing an automatic glass door is no longer a great expense. At  Prieto Puertas y Automatismos, S.L. we manufacture all types of automatic doors. And we make them to measure. So, if you are interested in one of them, simply get in touch and we'll provide you with all the necessary information.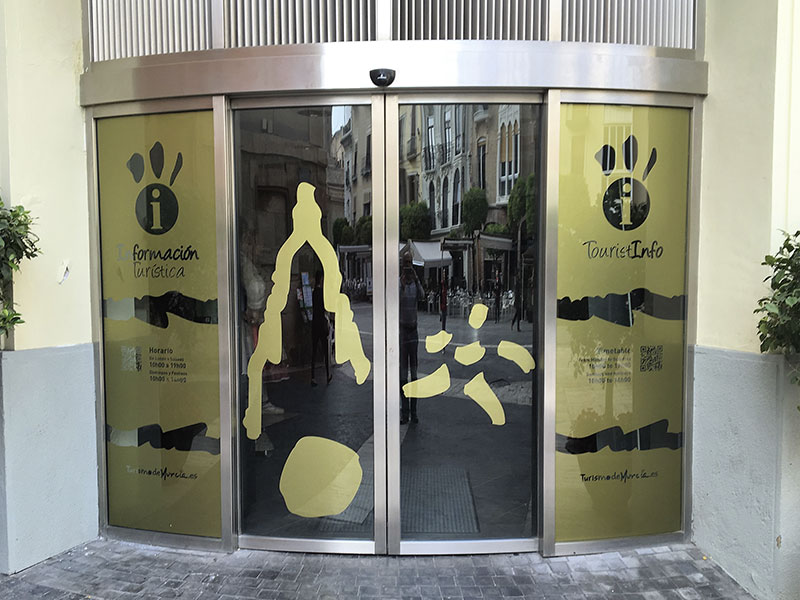 Ask for a free quotation
If you are interested in this type of door, don't hesitate to get in touch. We'll help you find the best option.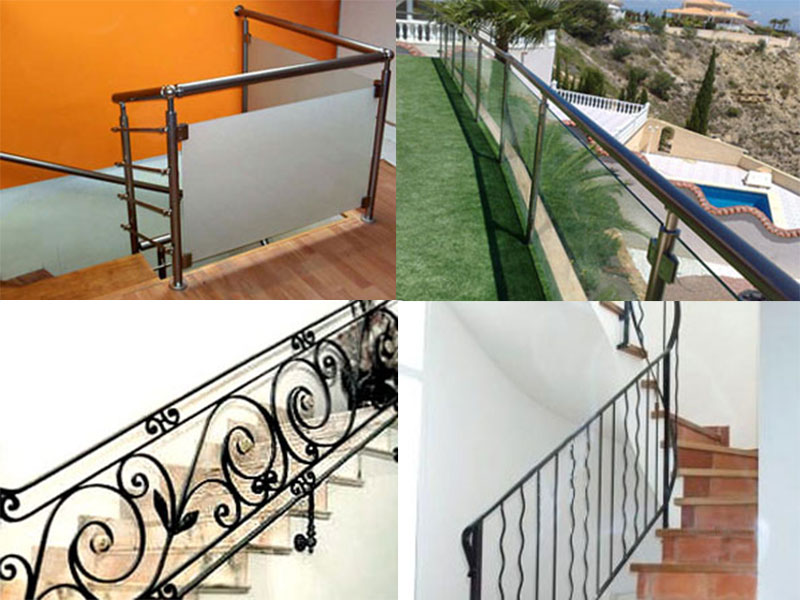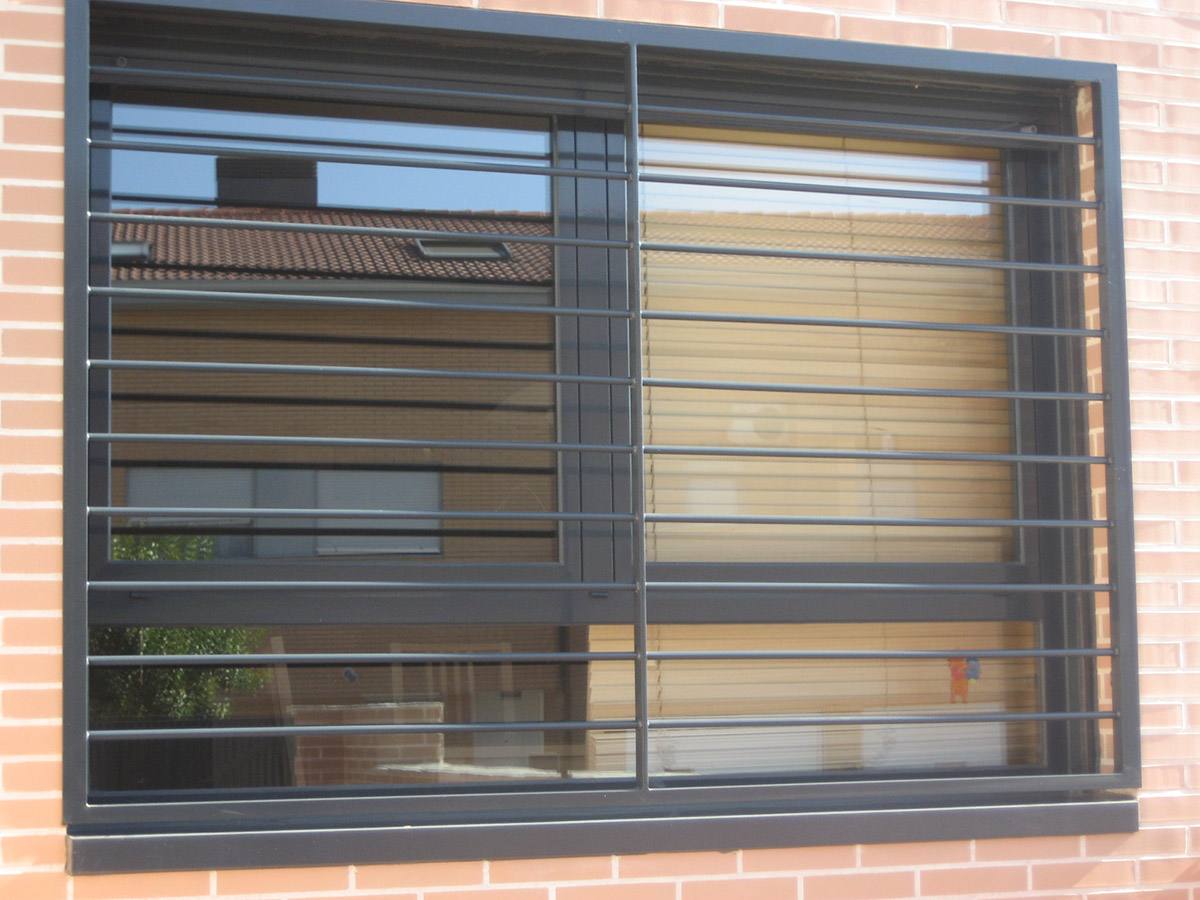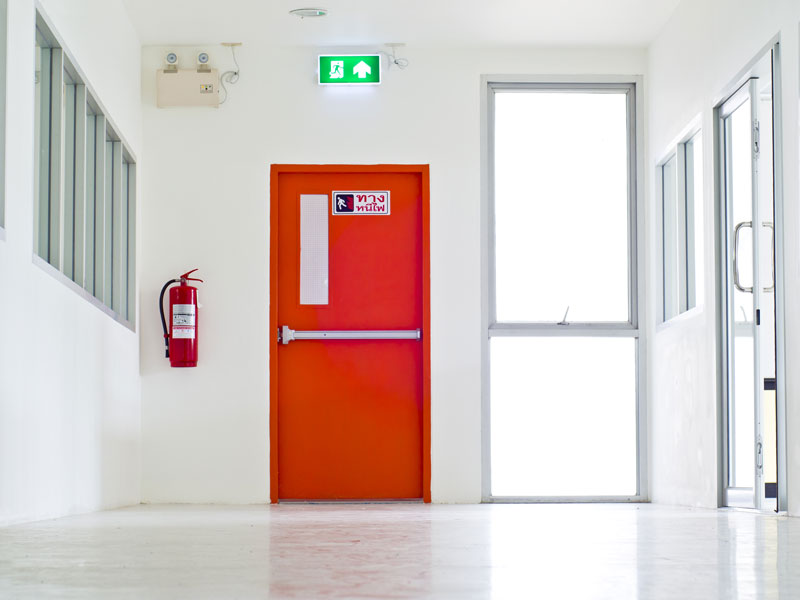 Bullet-resistant and fire-resistant doors