Fire doors are metal doors installed to prevent the spread of a fire by means of a compartmentation system and to allow a rapid evacuation of the building.
With special approvals, such as American fire doors standards (UL10B 180), Standards EI-60, EI-120.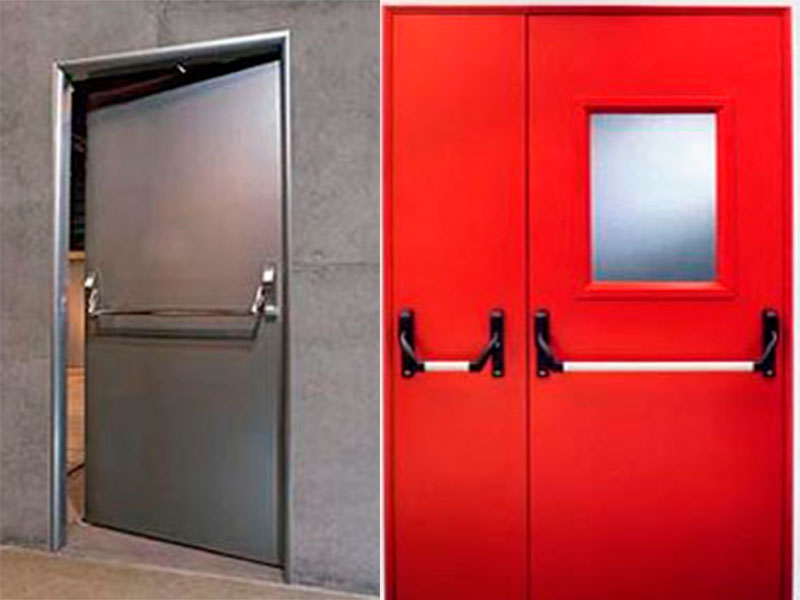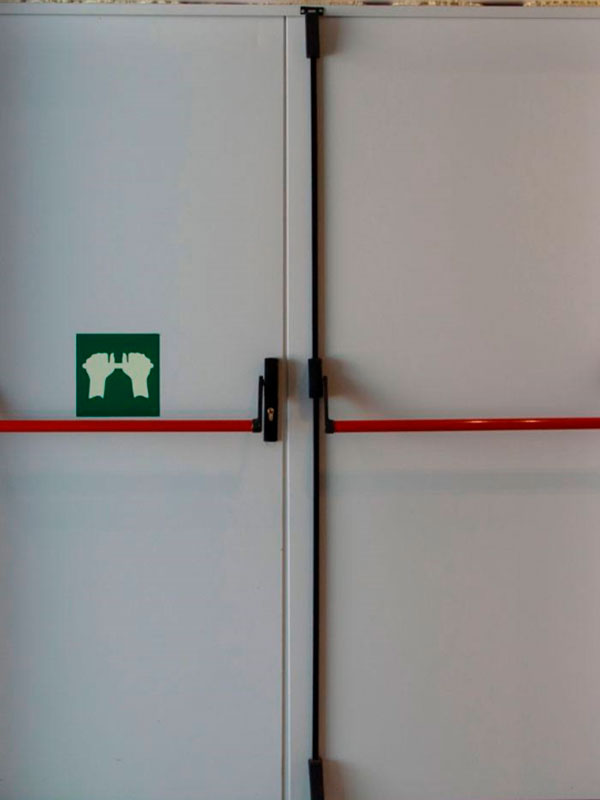 These doors are indicated to protect high-risk areas from a possible attack with short and long weapons, especially: Critical infrastructures such as electrical, nuclear, consulates, embassies, CRA (control centres), police headquarters, water companies, airports, ports, etc.
Standard 1523:1198 Shooting gallery 13037IE12
Ask for a free quotation
If you are interested in this type of door, don't hesitate to get in touch. We'll help you find the best option.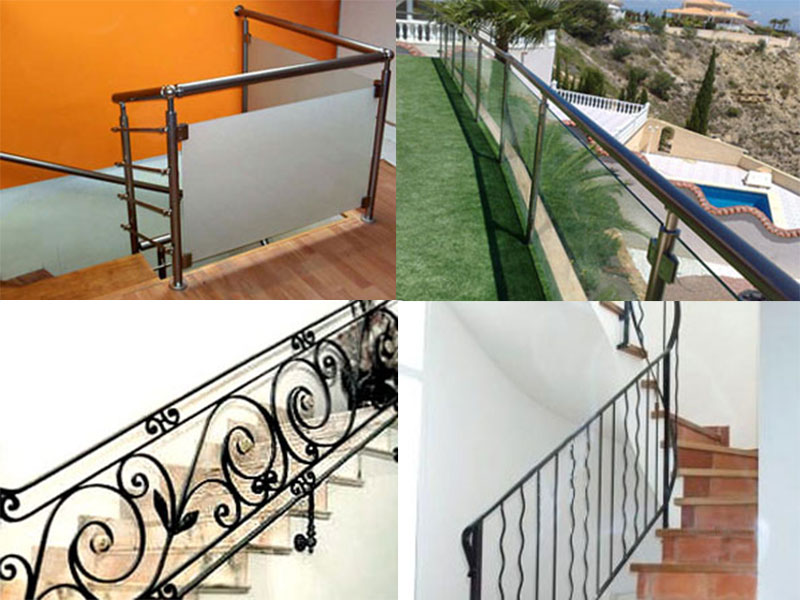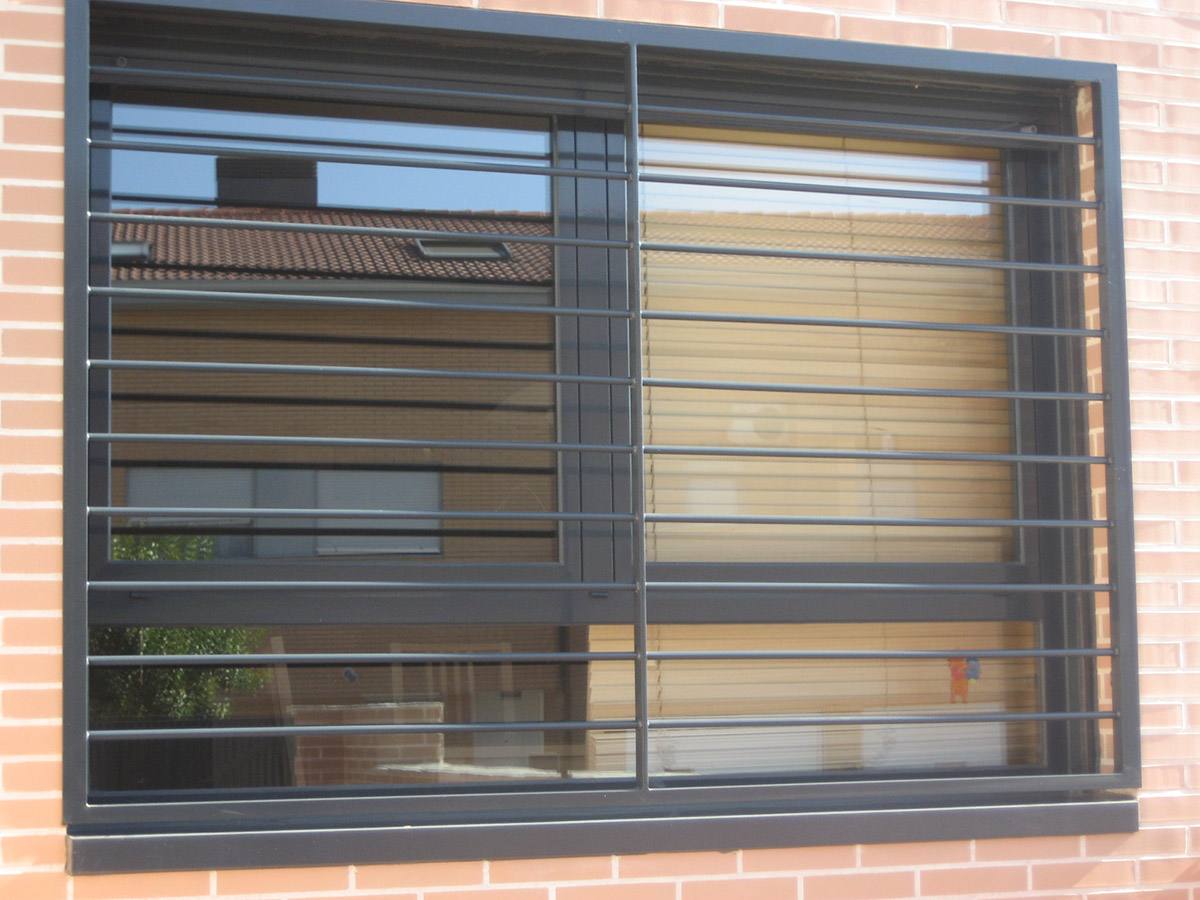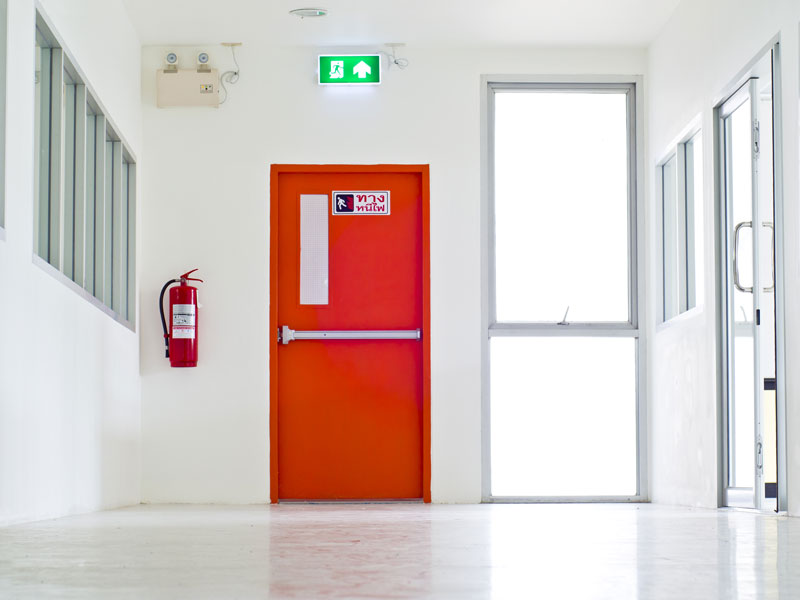 Bullet-resistant and fire-resistant doors