Our company installs automatic barriers to control vehicle access to certain private or public areas. This is to manage and organise, for example, parking spaces in a car park or to prevent unauthorised persons from using certain areas. 
Barriers for community use
Barriers for industrial use
Automatic bollards, industrial and commercial anti-terrorism bollards
Ask for a free quotation
If you are interested in this type of door, don't hesitate to get in touch. We'll help you find the best option.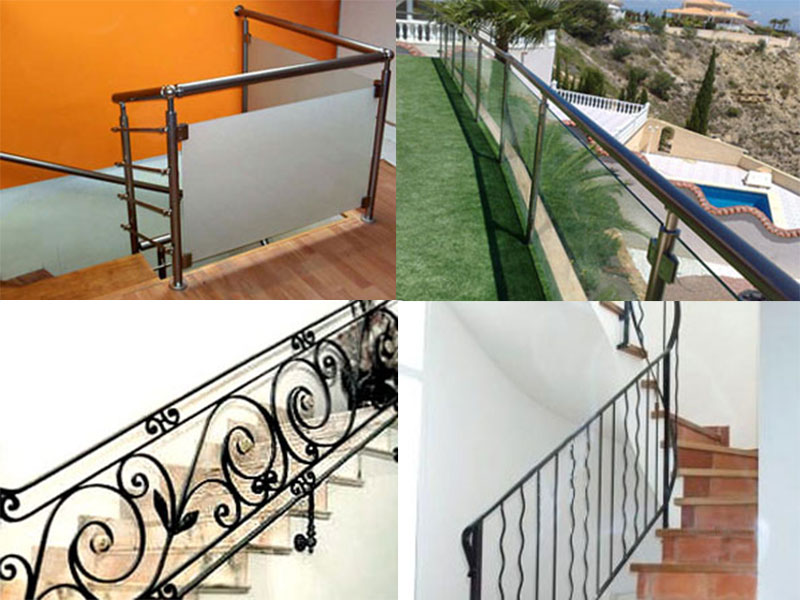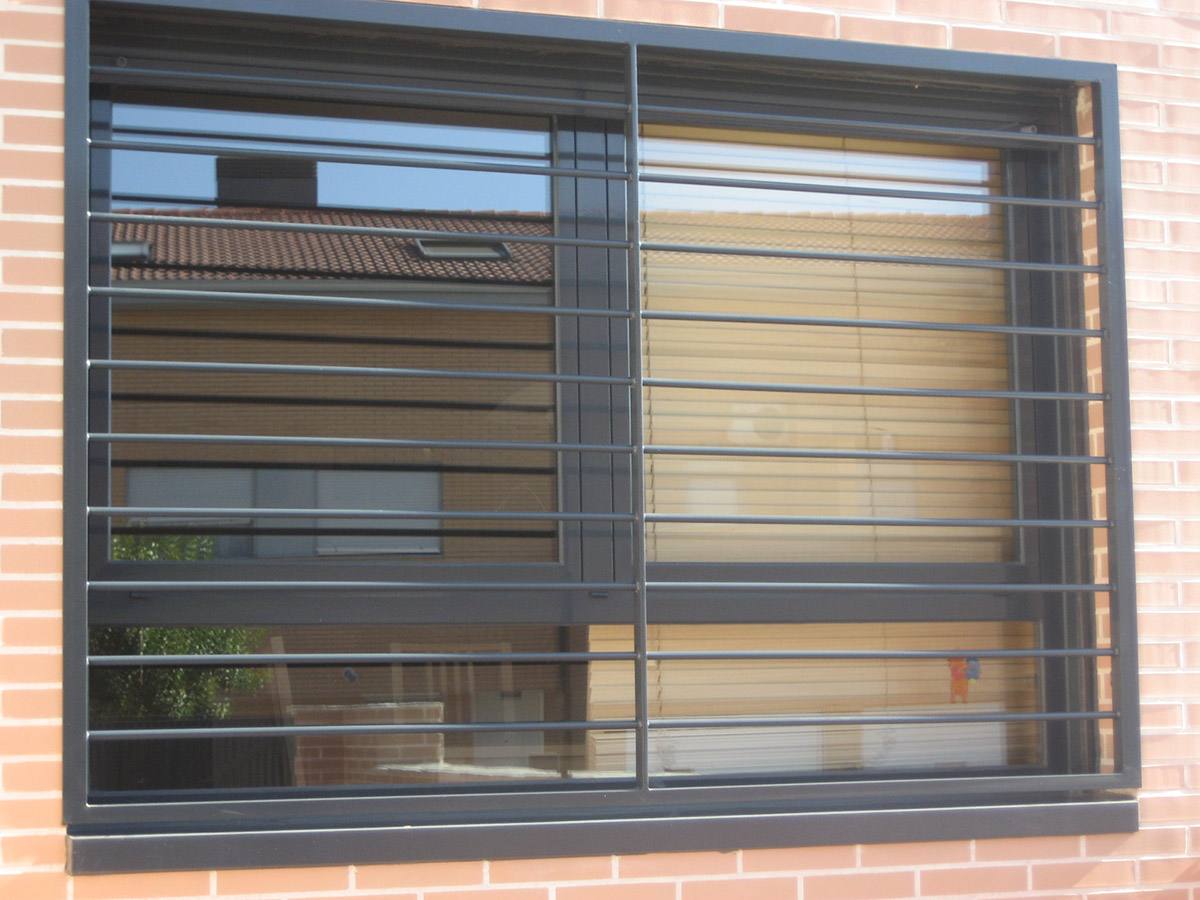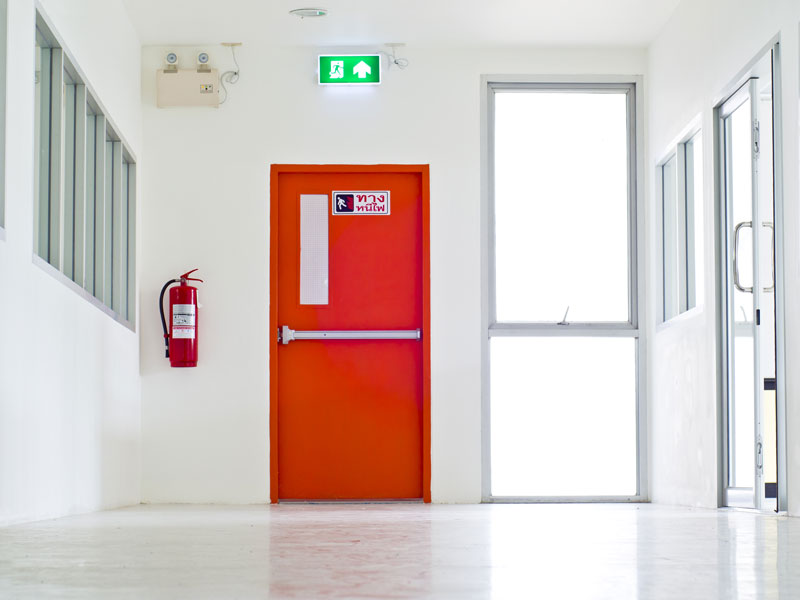 Bullet-resistant and fire-resistant doors