The gate or sliding door can be of two sheets or of one, they can be made of iron or aluminium, to the measurement that is necessary. At Puerto Prieto, the client designs the door and we manufacture and install it. It can be manual or automatic.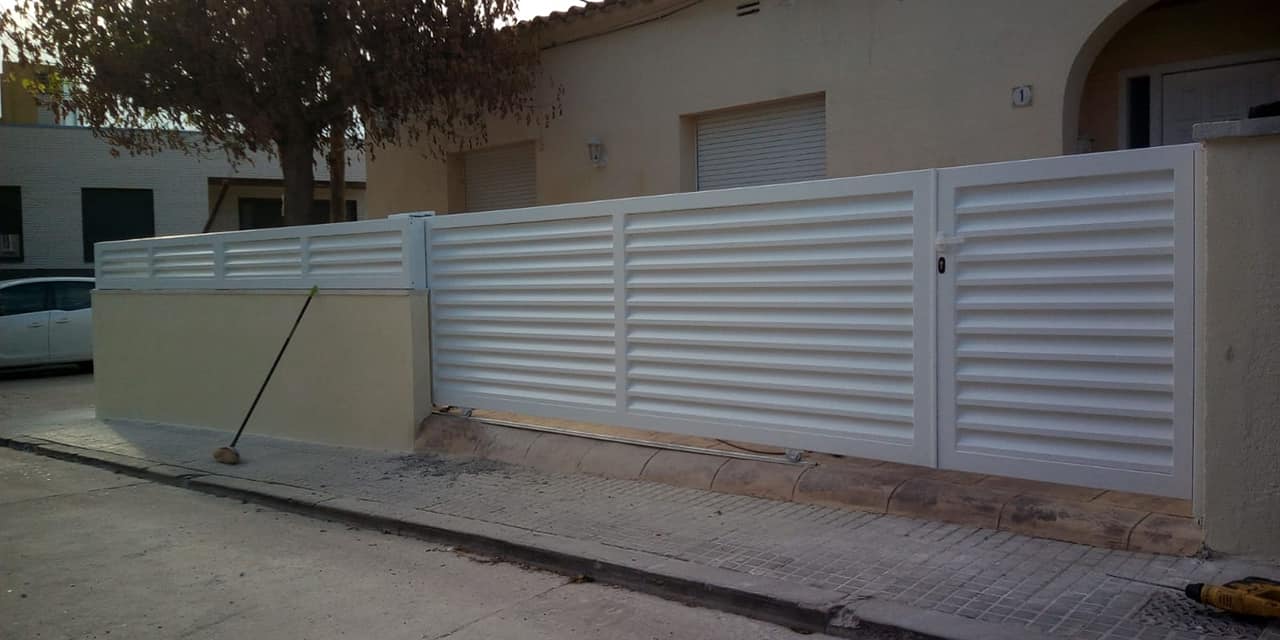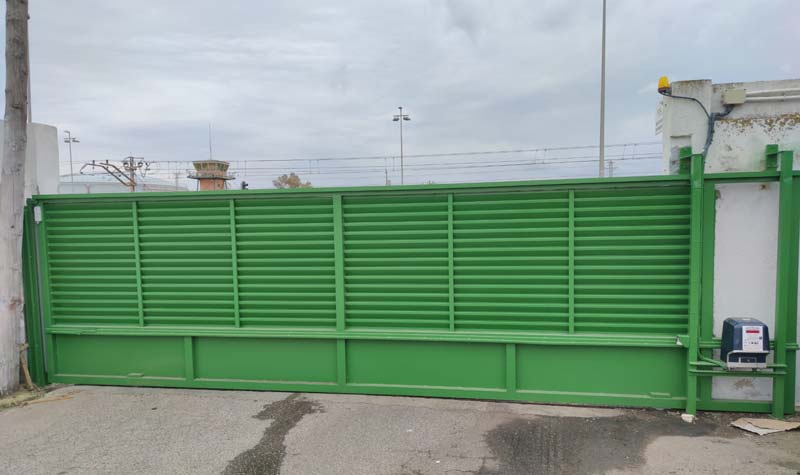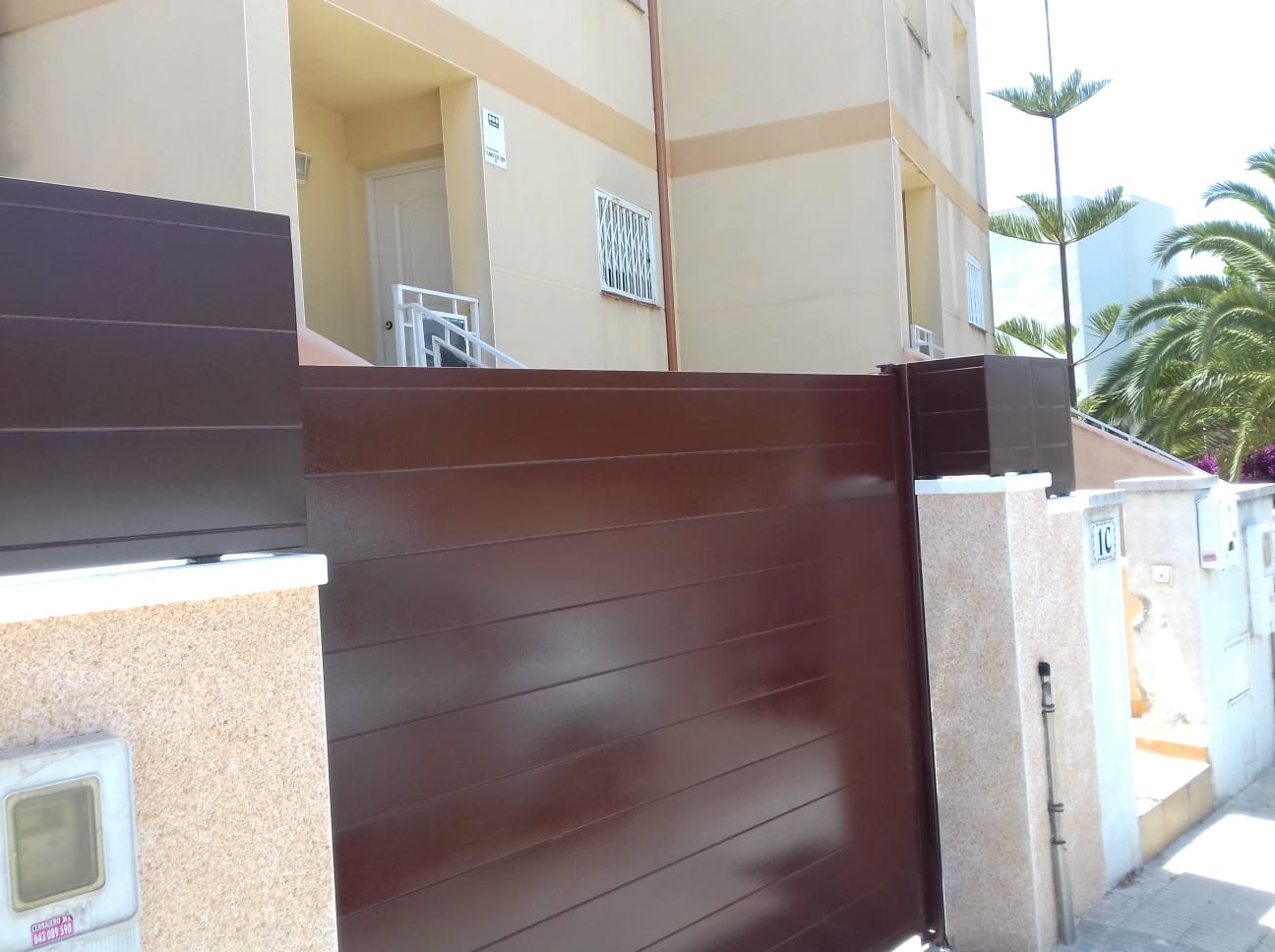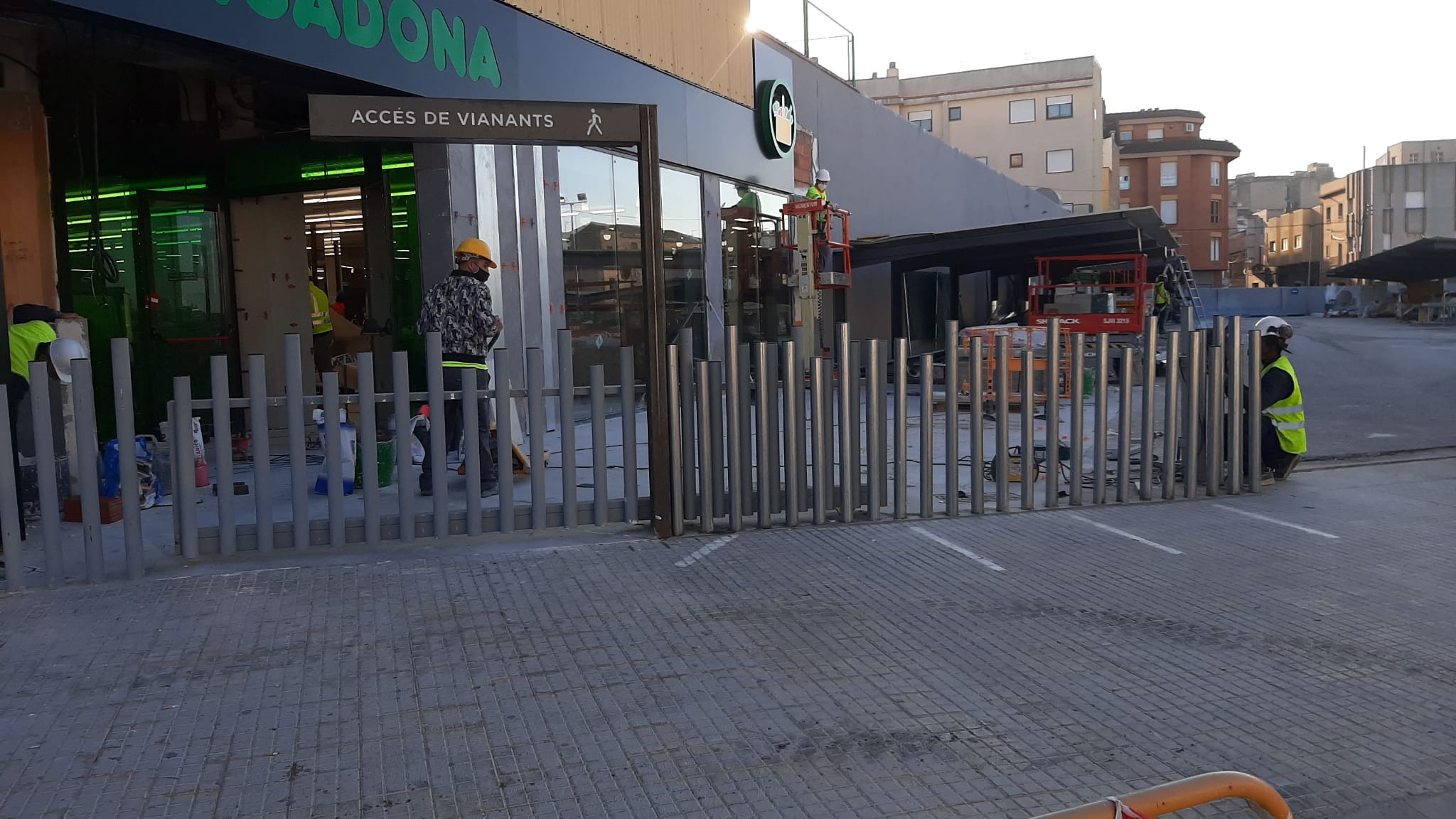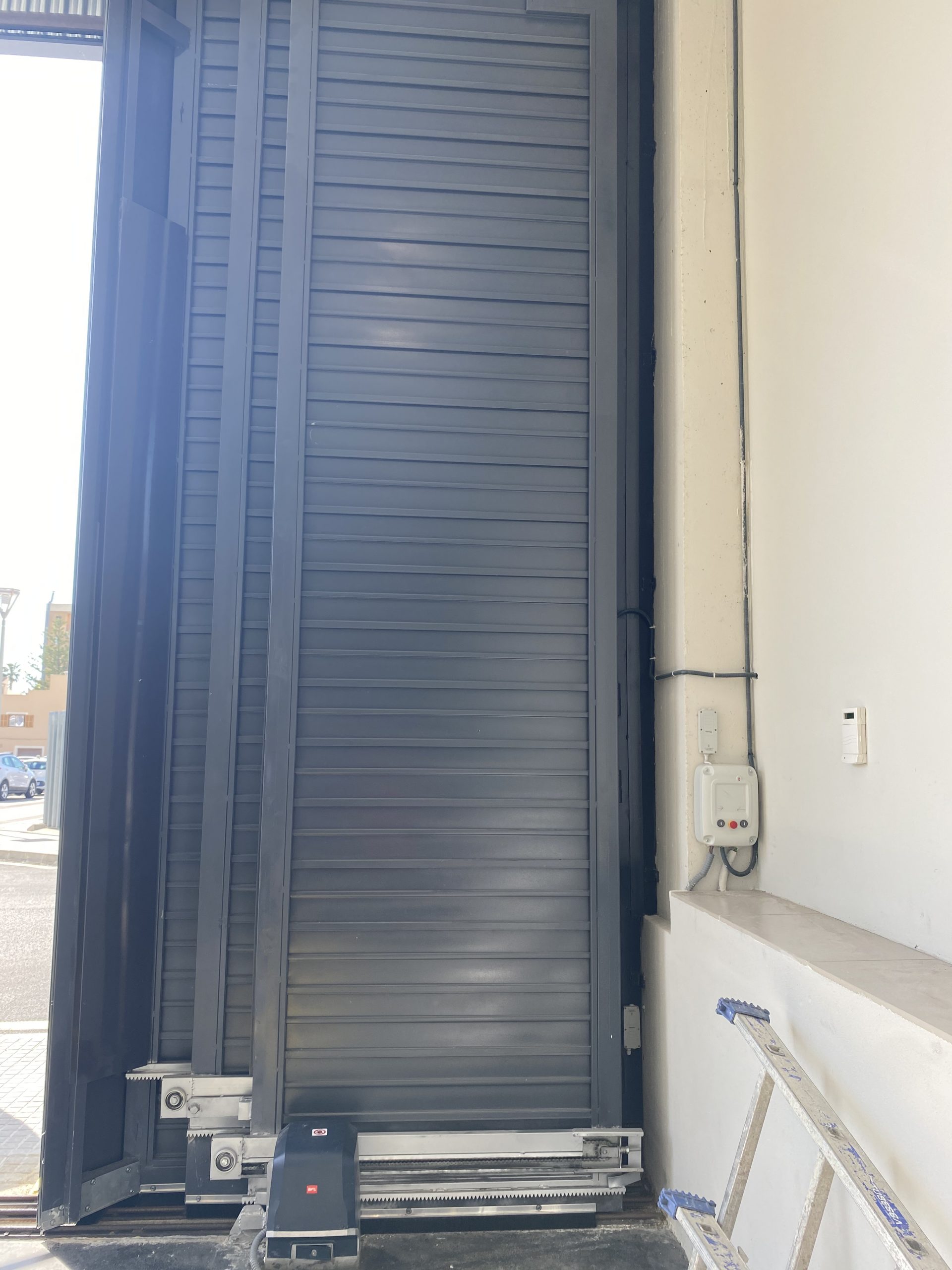 Ask for a free quotation
If you are interested in this type of door, don't hesitate to get in touch. We'll help you find the best option.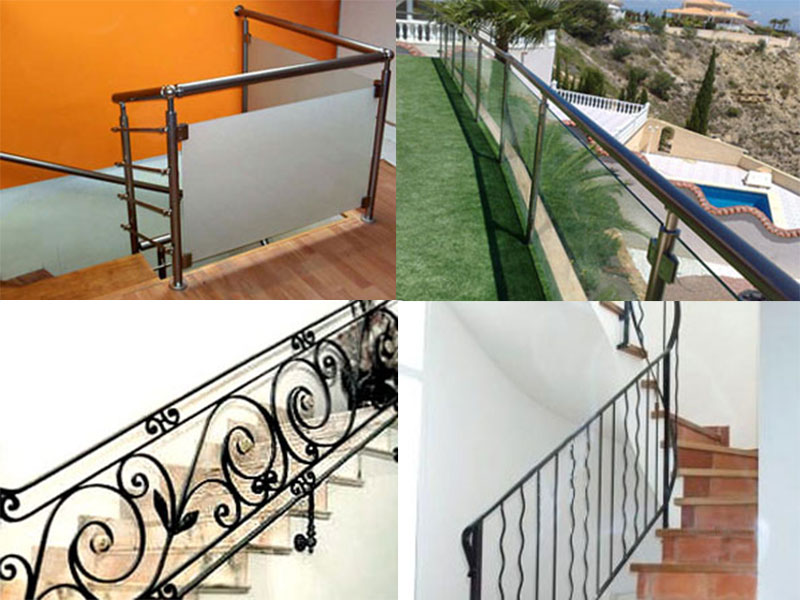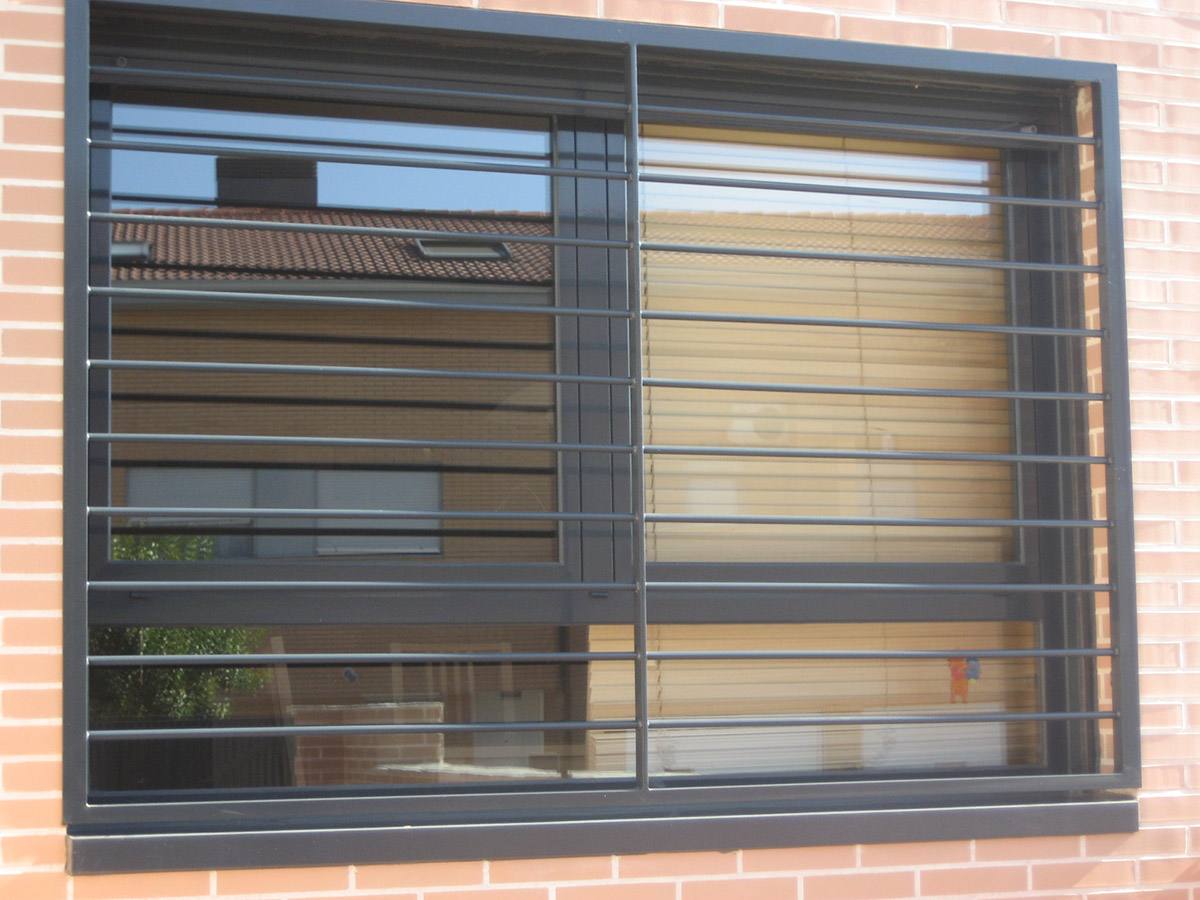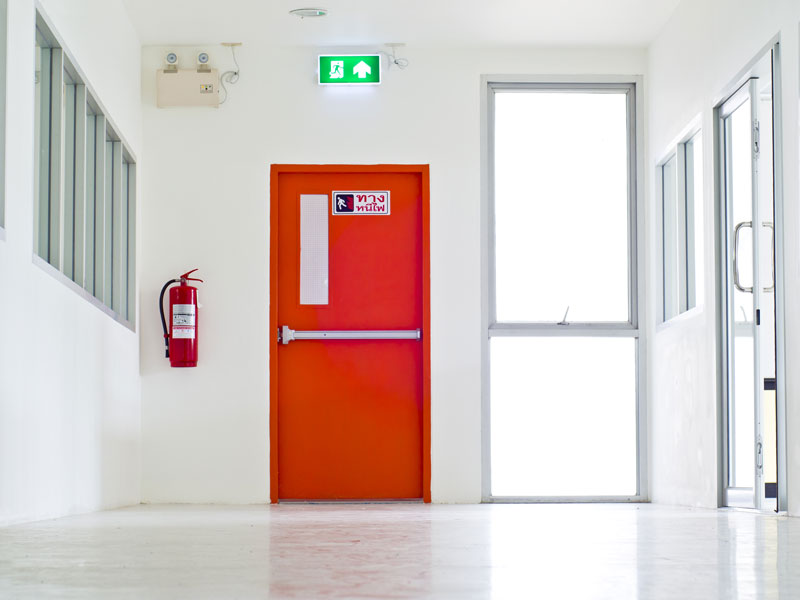 Bullet-resistant and fire-resistant doors