Wrought iron provides a traditional and unique style, bringing elegance and satisfaction to any type of building it is installed in. Style, personality and security are just some of the qualities that this type of door will bring to your home.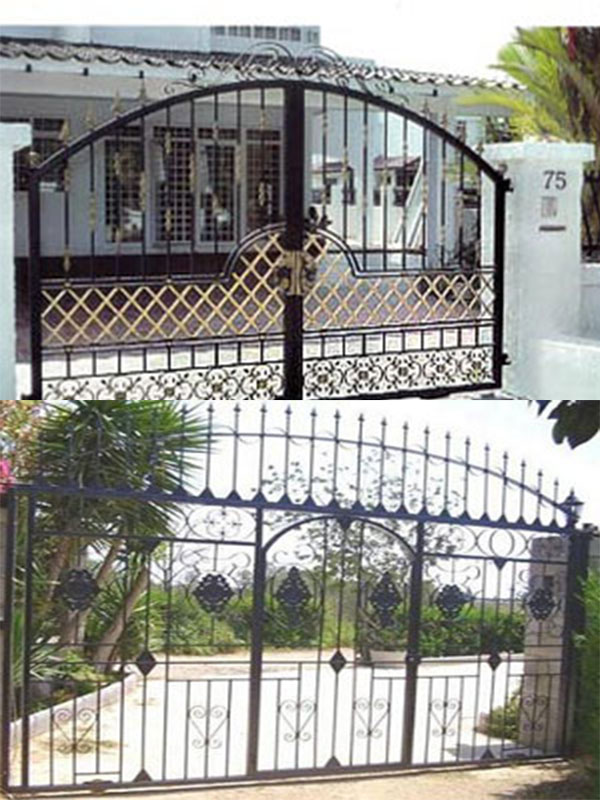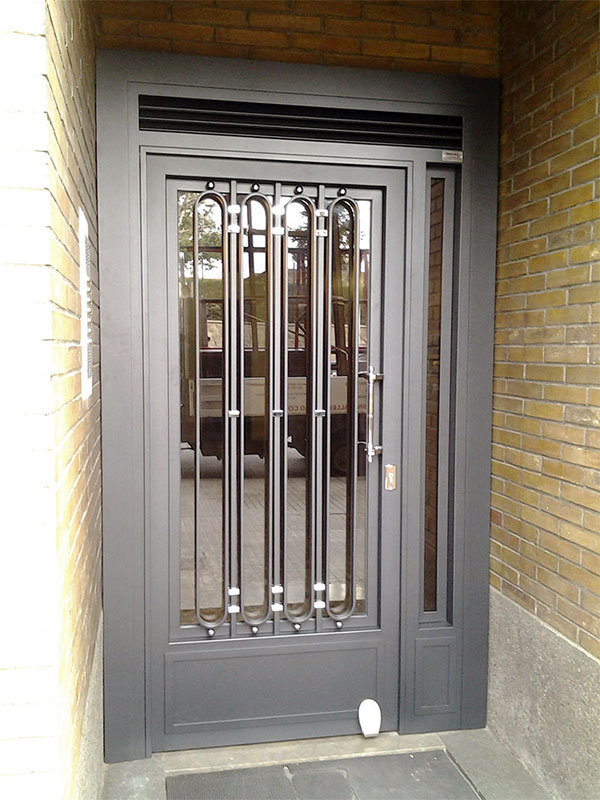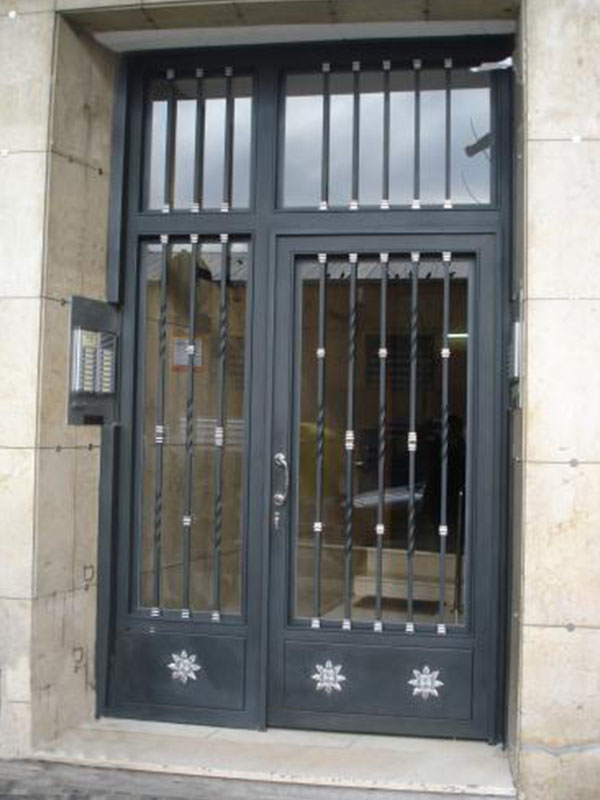 Ask for a free quotation
If you are interested in this type of door, don't hesitate to get in touch. We'll help you find the best option.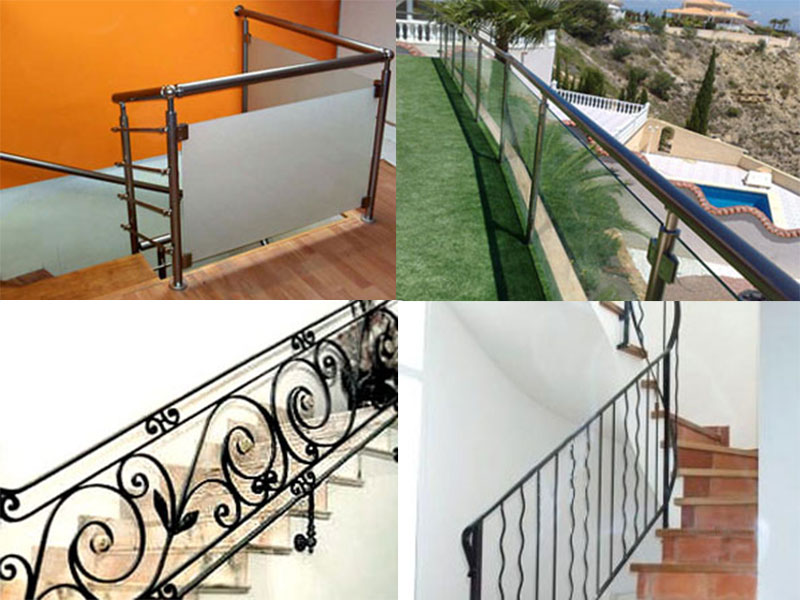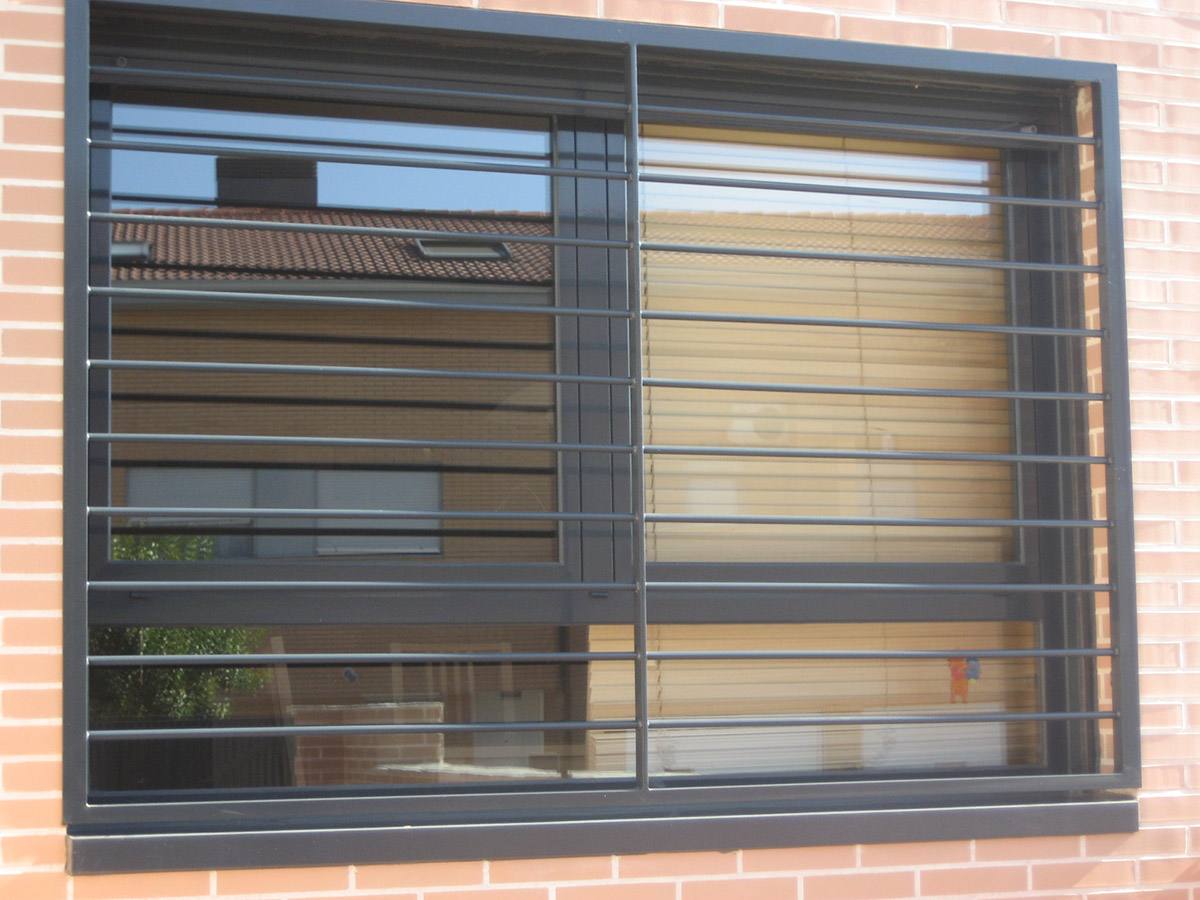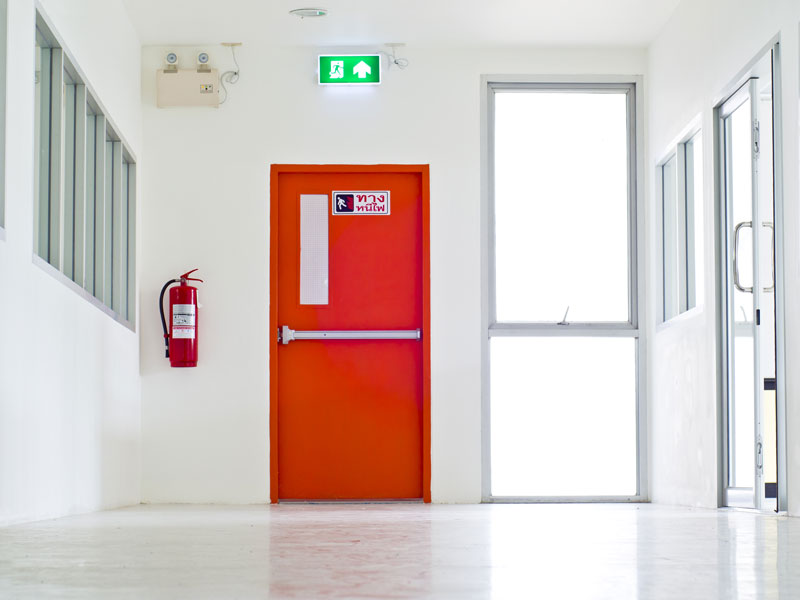 Bullet-resistant and fire-resistant doors