Puertas Prieto
Installation, repair, motorisation and maintenance of automatic metal garage doors
Puertas Prieto
Instalación, reparación, motorización y mantenimiento de puertas metálicas automáticas de garaje
Puertas Prieto
Instalación, reparación, motorización y mantenimiento de puertas metálicas automáticas de garaje
Contact us with no strings attached
Company founded in 1981, with headquarters in Barcelona and Tarragona
Manufacture
At Prieto Puertas y Automatismos, S.L. we take care of the design and manufacture of all types of made-to-measure industrial residential and community doors, with the most select materials in terms of quality and guarantee.
Automation
We market a wide range of automation systems, providing high technology systems in compliance with national regulations, as well as European regulations adapted to each type of door, giving good functionality and guarantee.
Installation
We have a large team of expert professionals who are responsible for the correct installation of our gates with total guarantee.
Maintenance
We have our own preventive maintenance and repair service for garage, industrial, commercial, residential and fire doors, both our own and those of other manufacturers. Our extensive portfolio of clients-subscribers ranges from small businesses, Communities of Owners, to large Hotel Companies, Universities, Hospitals, etc.
At Puertas Prieto, we have a technical office specialised in automations that are difficult to solve. To do this, we use all the experience of our technical team in the search for the automisation that best suits the needs required by our customer.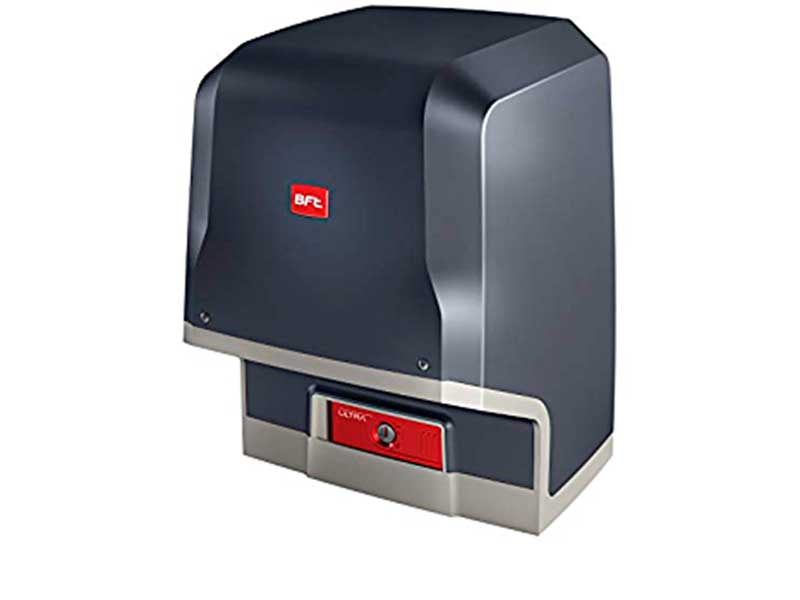 OPERATORS FOR INTERNAL DOORS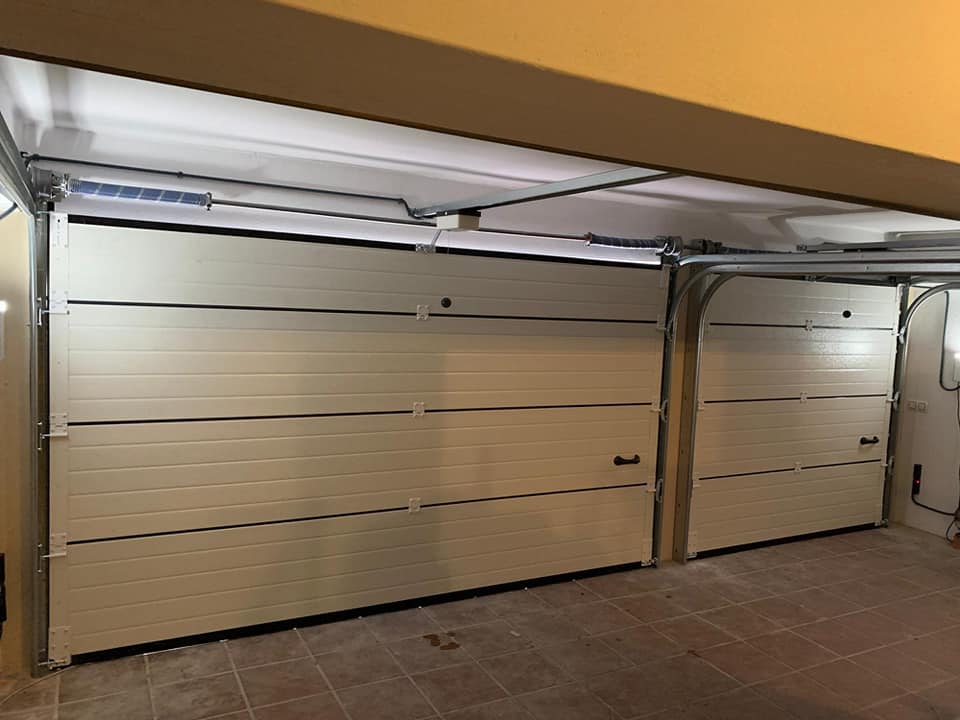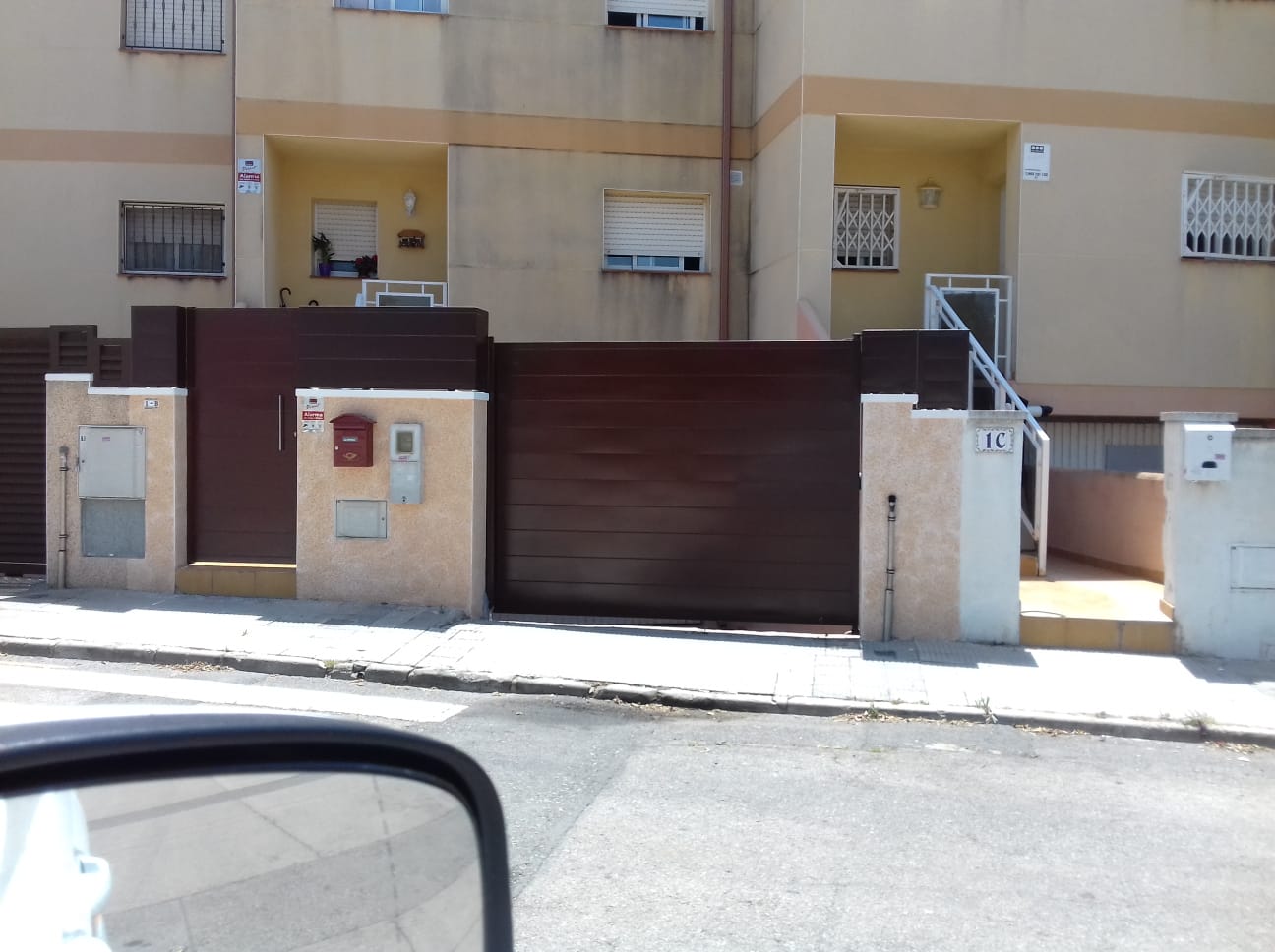 Cutting, folding and welding
Services in 24 hours in cutting, folding or welding
Updated regulations and CE marking for garage, industrial and commercial doors.
This European standard regulates the safety and performance requirements for garage, industrial and commercial doors.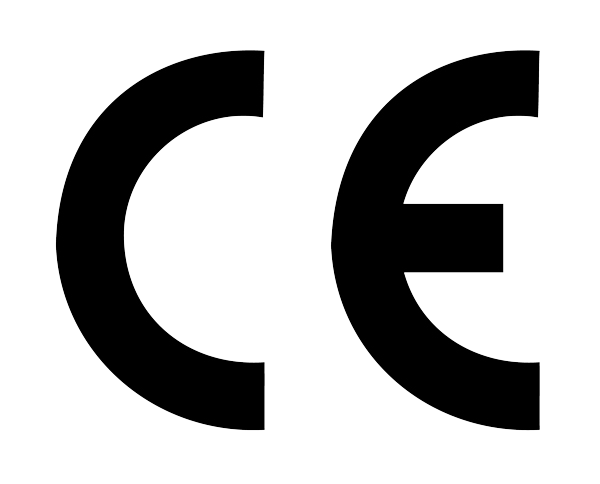 Maintenance of automatic and manual doors, maintenance of automatisms, loading docks, barriers, commercial doors such as (automatic sliding pedestrian glass) automatic blinds, all types of doors and automatisms.
Maintenance for industries, communities and individuals.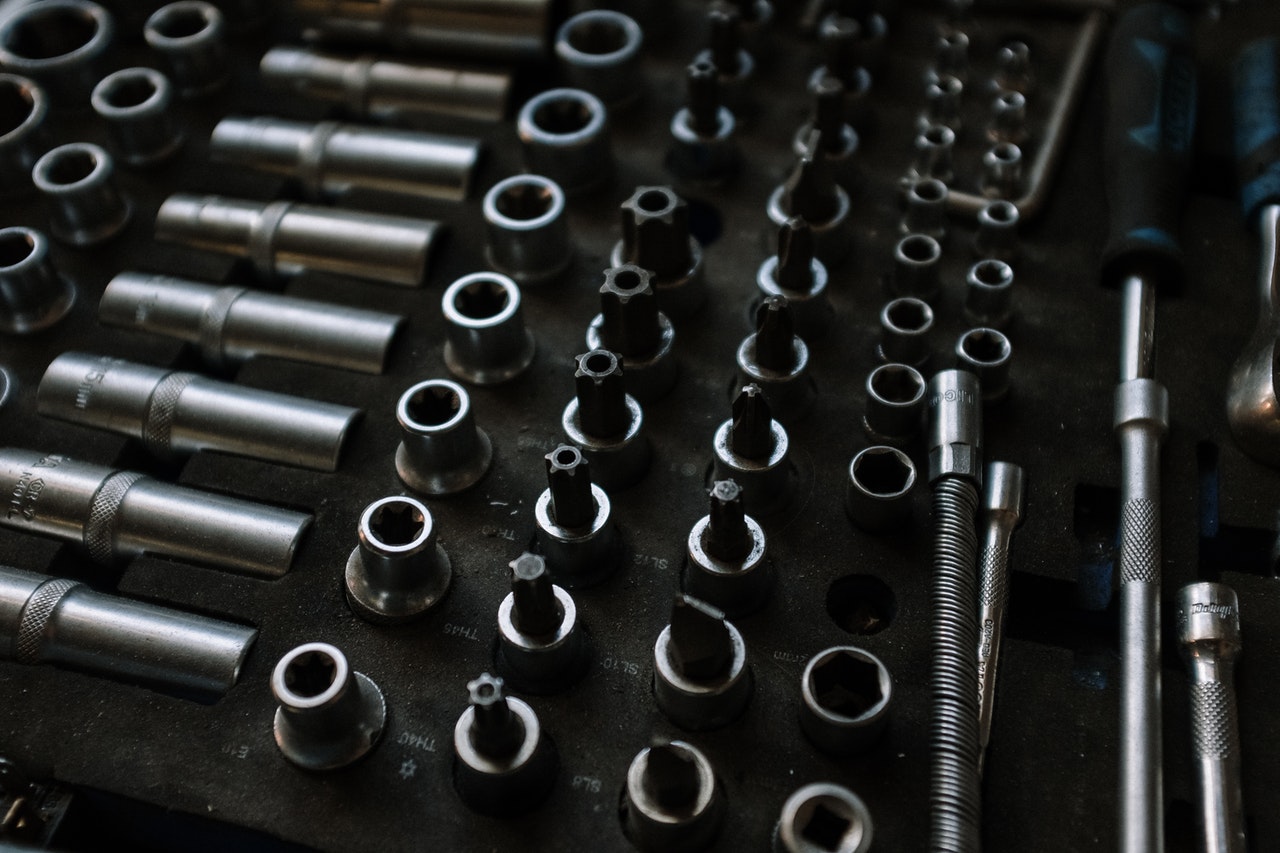 Telephone helpline:
652 963 803
In-house express manufacturing
At Puertas Prieto, we can provide a complete replacement of doors such as industrial garage doors or residential doors in record time as we have an express manufacturing service of 24 to 48 hours during working hours.