Services in 24 hours in cutting, bending or welding
We offer maximum reliability in bending jobs, thanks to the precision and speed of our latest generation folding machines. Metals, iron, aluminum and stainless steel.
Basically, everything you need in metal, with good bending and cutting of all types of sheet metal. Handling and welding of all types of metals.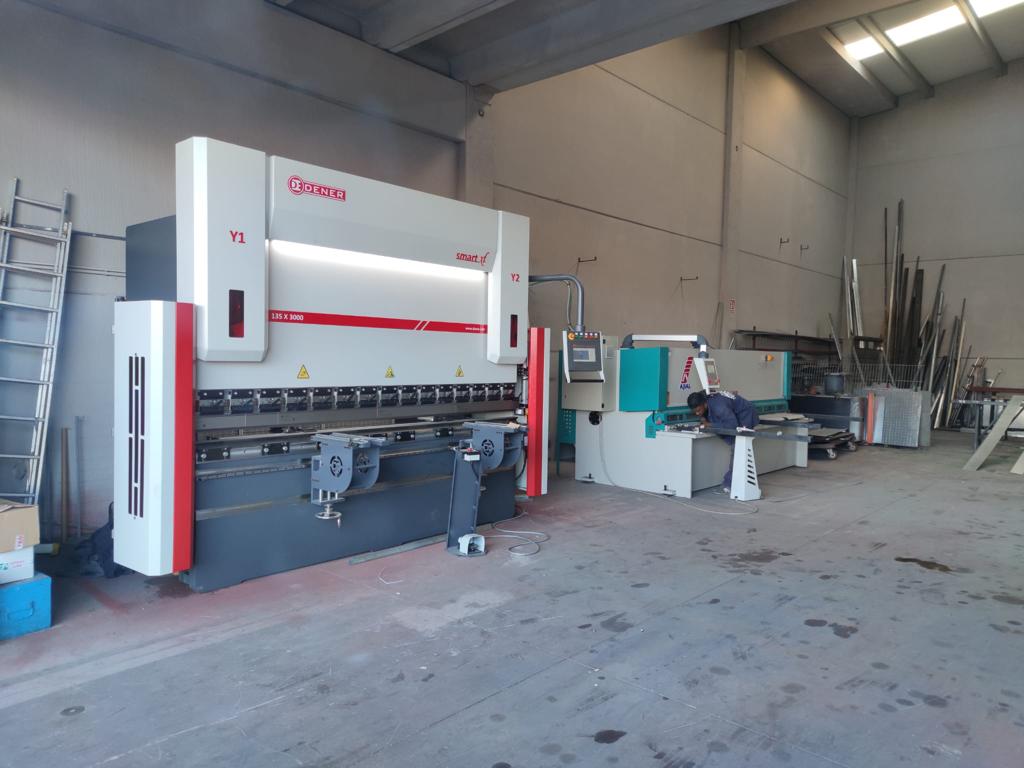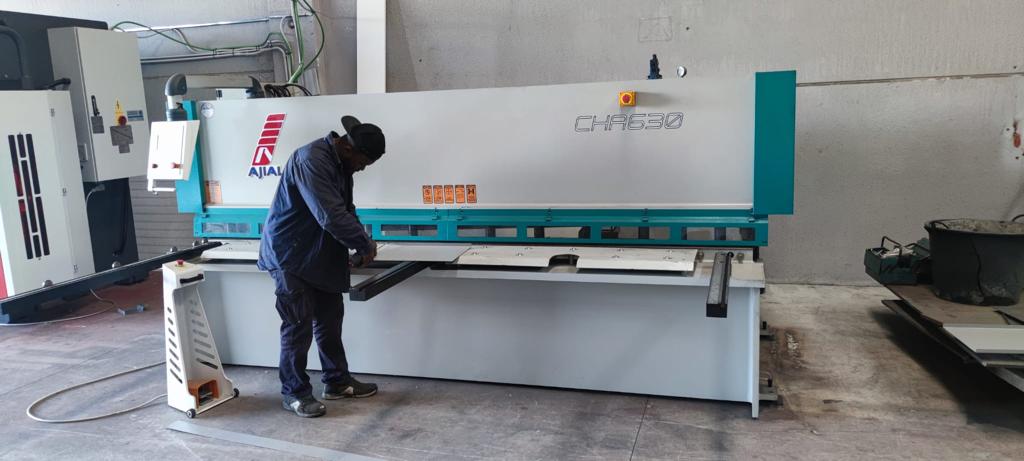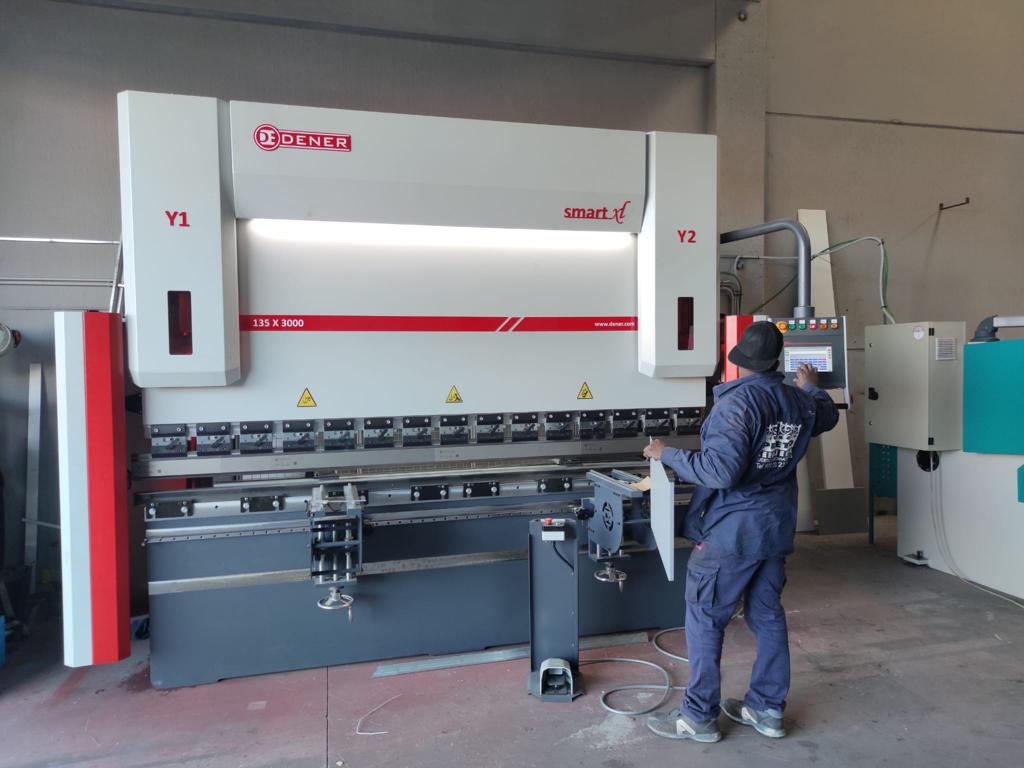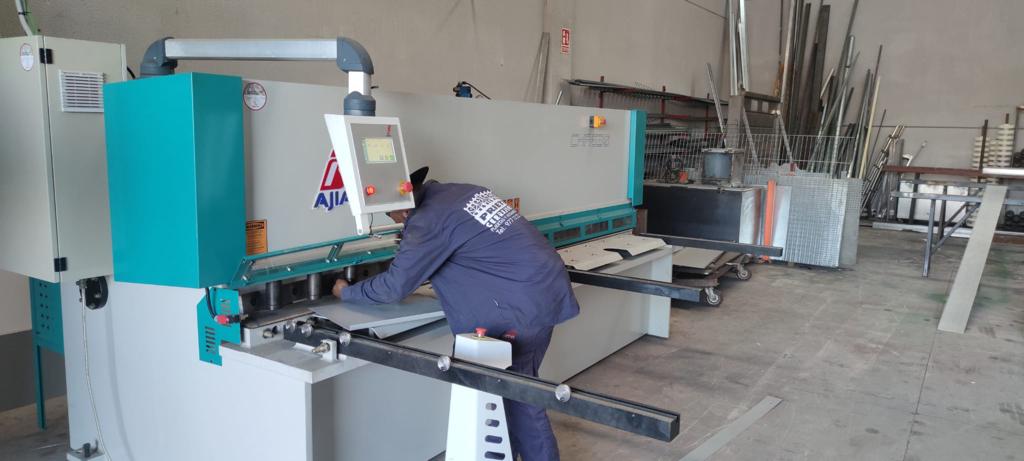 Ask for a free quotation
If you are interested in this type of door, don't hesitate to get in touch. We'll help you find the best option.