Roof structures and trusses, beams, foundations and lintels that are connected on site or in the factory and then delivered as panels to be assembled.
Cold-formed metal framing
Wall frames consist of suitably sized Z350G grade galvanised steel C-frames with a maximum centre spacing of 600mm bolted or riveted.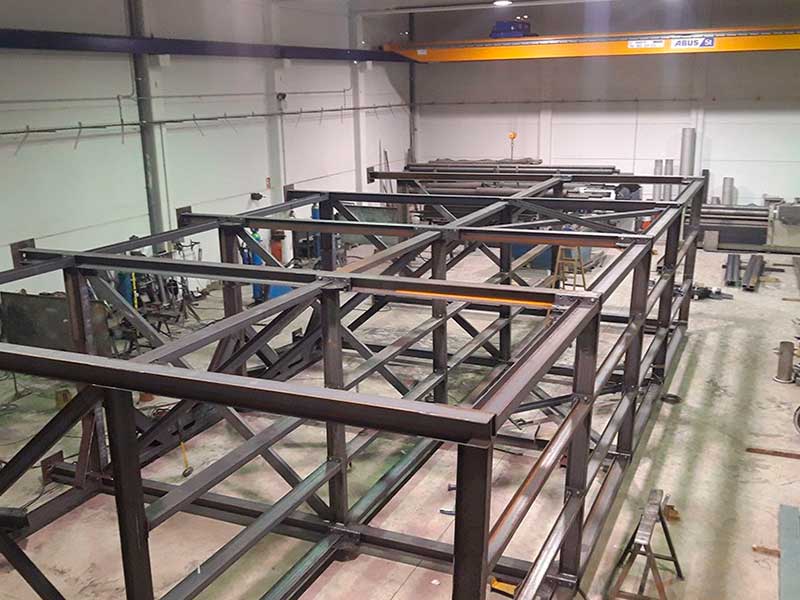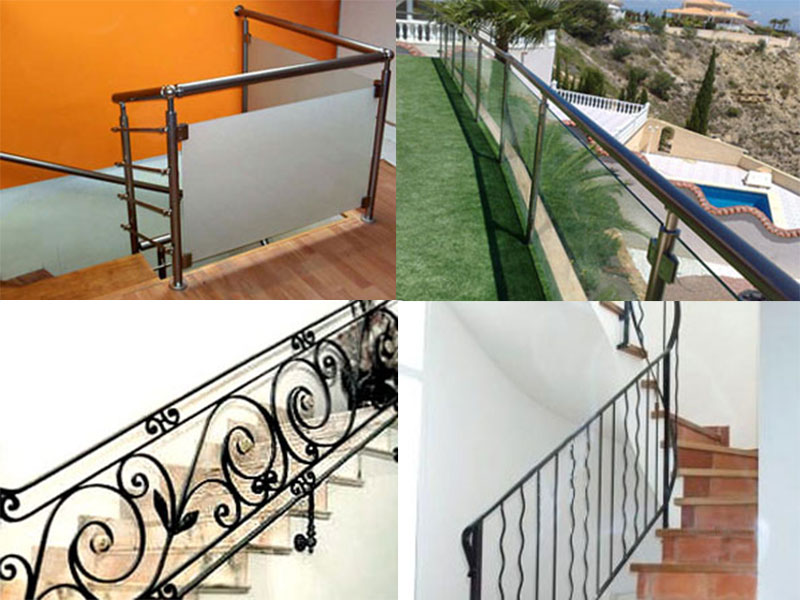 Ask for a free quotation
If you are interested in this type of door, don't hesitate to get in touch. We'll help you find the best option.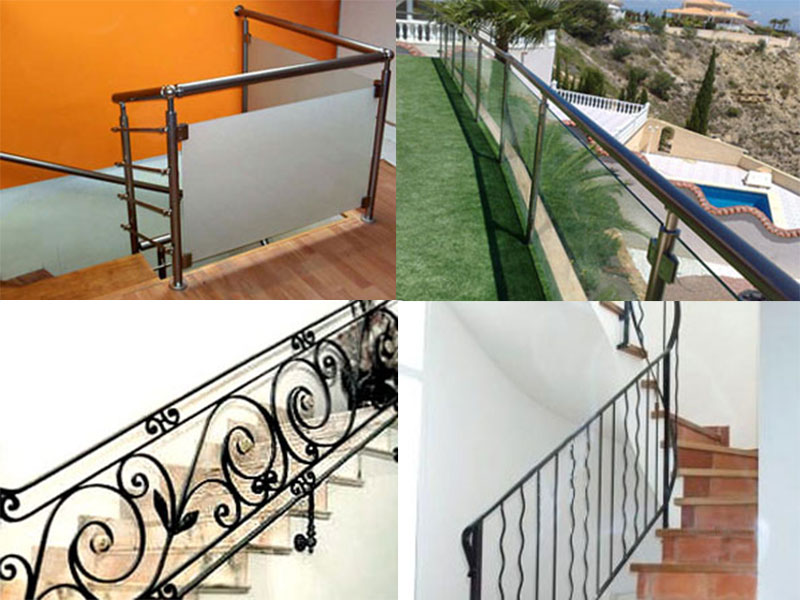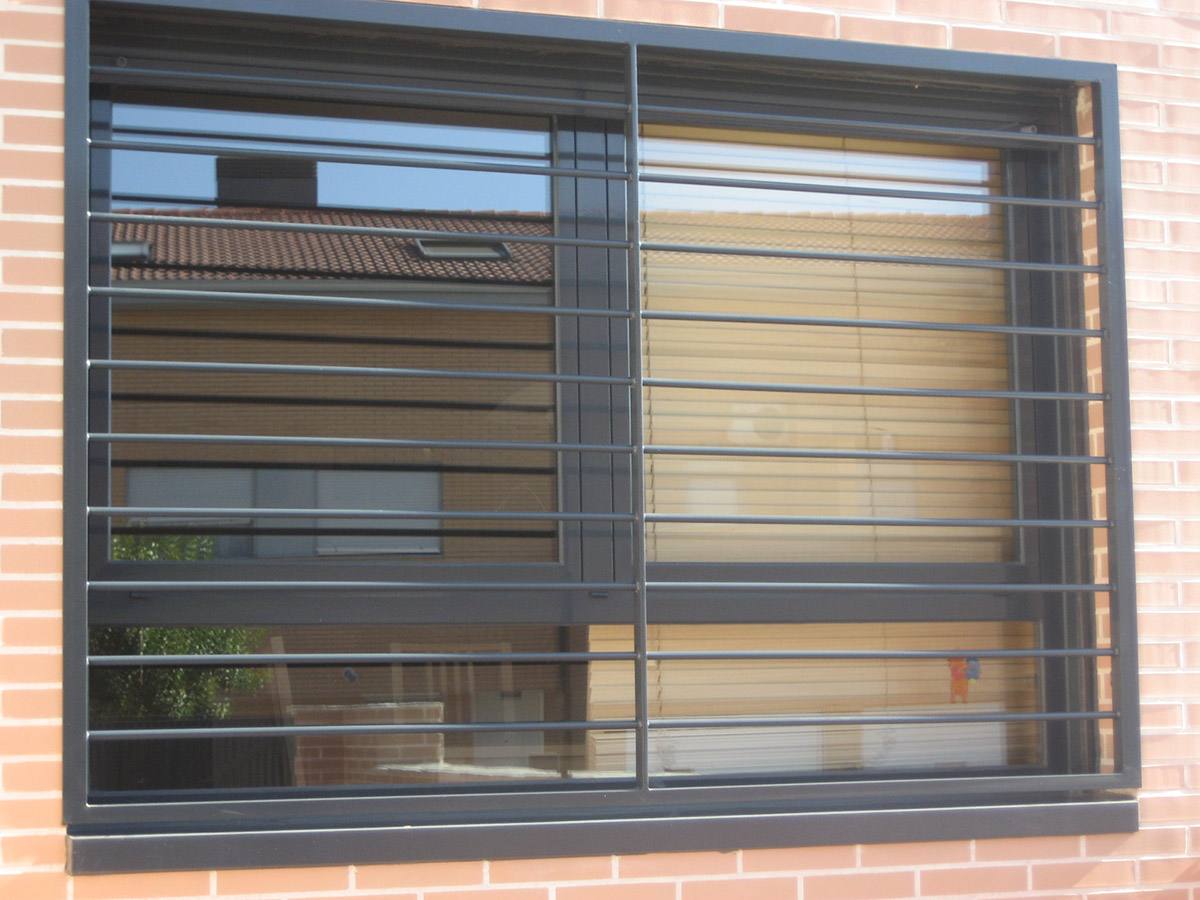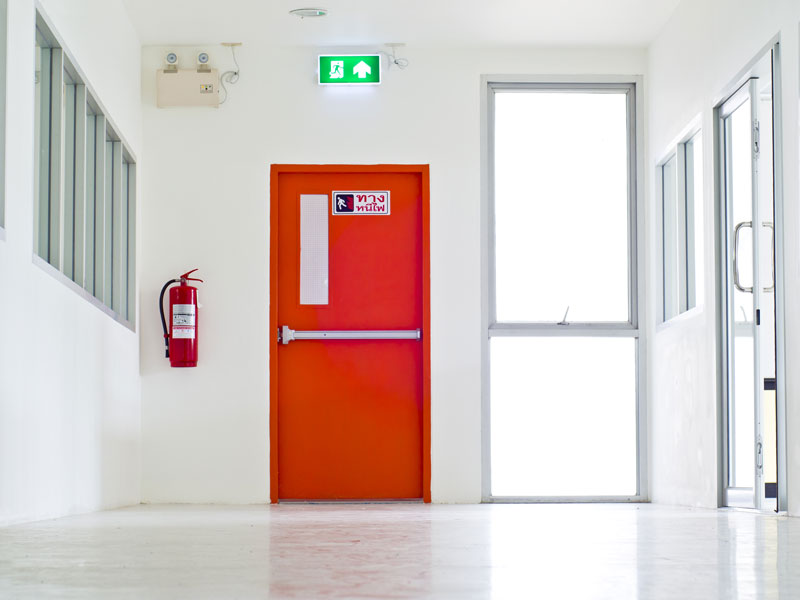 Bullet-resistant and fire-resistant doors