Double-sheet up-and-over doors
Industrial two-sheet and single-sheet up-and-over doors
Up-and-over doors manufactured with a steel profile structure, with finishes in corrugated sheet metal, smooth sheet metal, perforated sheet metal, religa, wood, and folded sheet metal.  We can create made-to-measure designs and custom manufactures. The overhead doors include side guides, pulleys, bearings, safety cables, counterweight drawer with galvanised metal profile, central lock with handle. Different opening options, manual or automatic, are also available.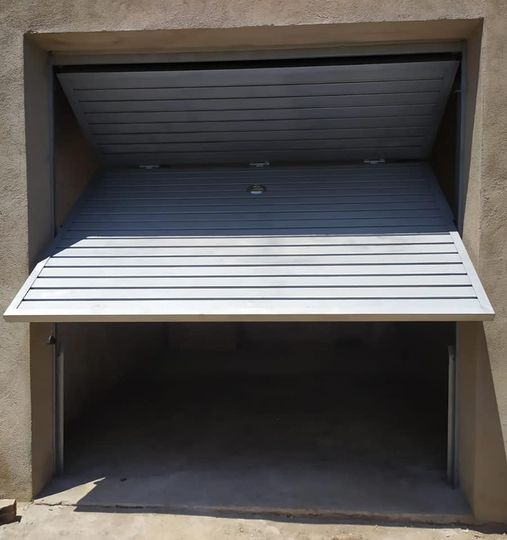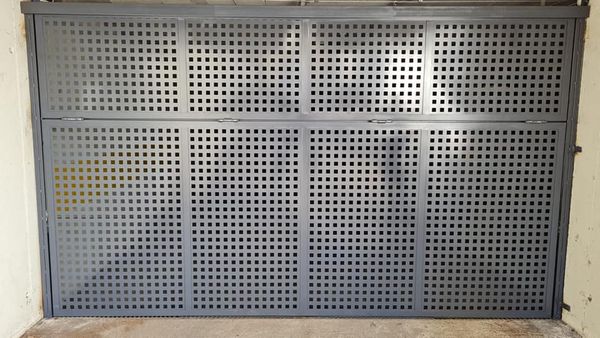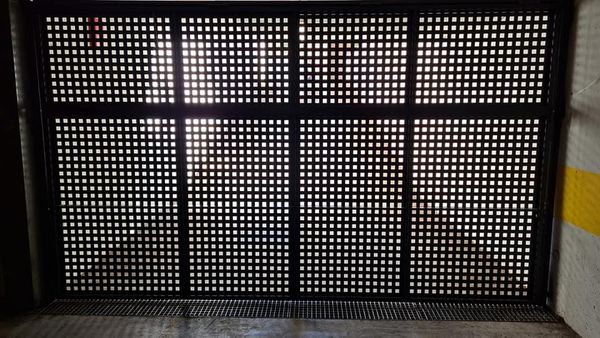 Ask for a free quotation
If you are interested in this type of door, don't hesitate to get in touch. We'll help you find the best option.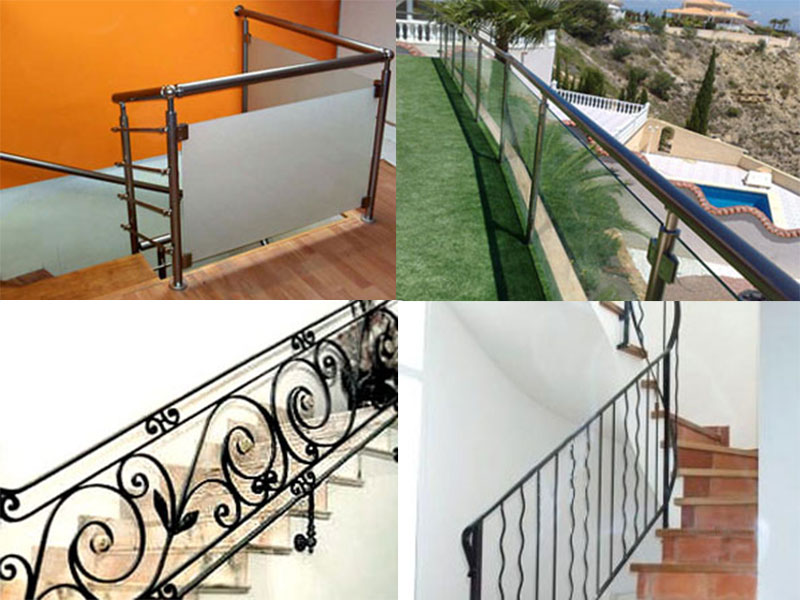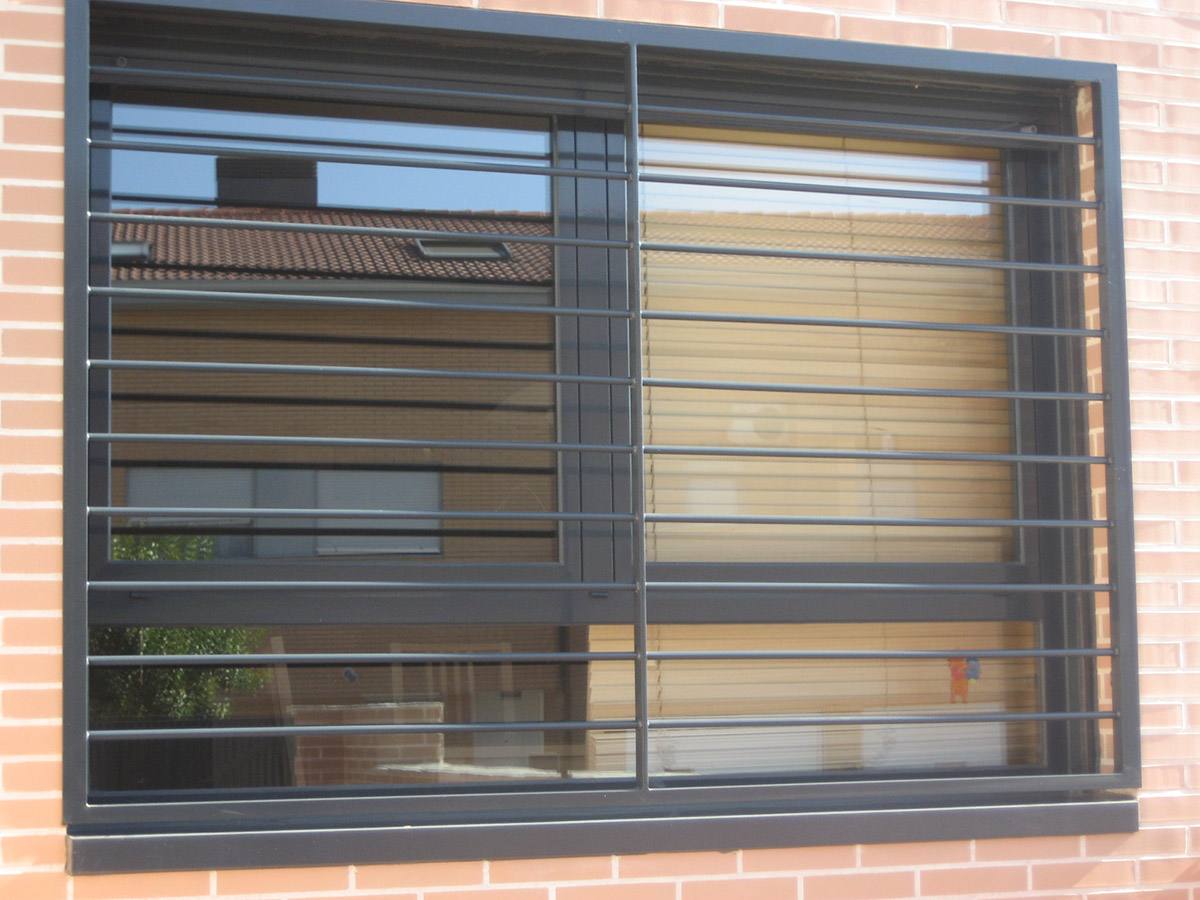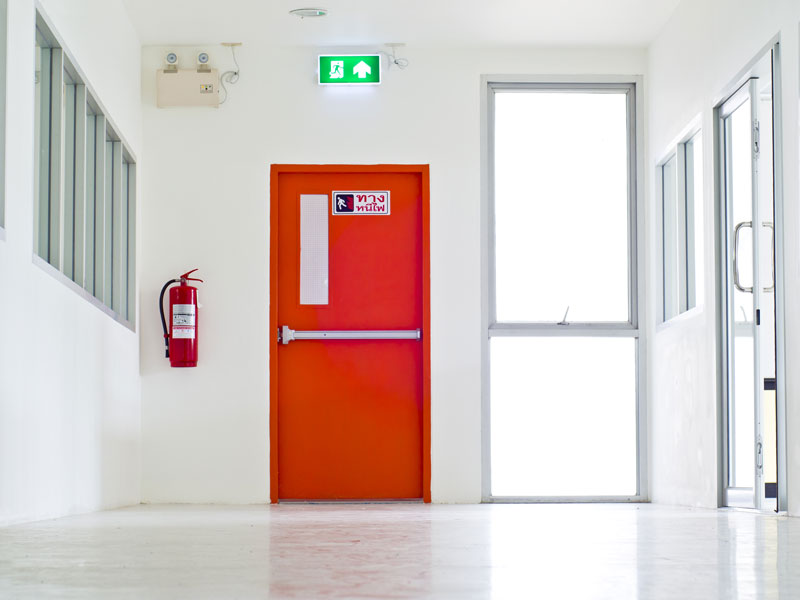 Bullet-resistant and fire-resistant doors